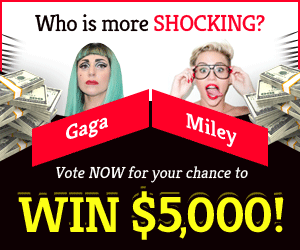 The Hot Wheels expansion pack for Forza Horizon 5 has been formally unveiled. The release date has been set on July 19.
During the Xbox and Bethesda event. Playground Games officially introduced the Hot Wheels addition that would be arriving to the game in the following month. Forza Motorsport was not the only Forza title that was shown off during the presentation.
The gameplay trailer unveils
The gameplay trailer for the Hot Wheels expansion showed that there was a greater emphasis on speed than in the base game. This was later confirmed through a blog post on Xbox Wire, which stated,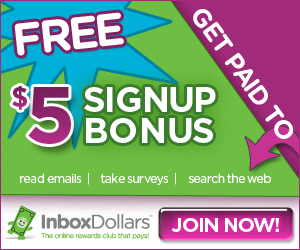 The Hot Wheels expansion will have open-world aspects. It will also include new gameplay improvements. Namely, magnet, ice, water flume, and rumbling courses, as was stated in the blog post. In addition to that, it will have four new biomes. These biomes are going to be named as follows: Giant's Canyon, Ice Cauldron, Forest Falls, and Horizon Nexus.
Buildable maps are another another feature that will be included in one of the next expansions for Hot Wheels. The user may
The Xbox and Bethesda presentation had very few items. There items were able to be disclosed publicly before they were leaked online. One of the few things that did so was the Hot Wheels expansion pack. A few days ago, information on the next expansion for Forza Horizon 5 was made public on the game's website on Steam. This included a piece of key art that demonstrated the game would have yet another collaboration with Hot Wheels. Due to the fact that several Hot Wheels toys were produced in partnership with Forza Horizon prior to the release of the game. It was highly speculated that this would be the case.
More about expansion packs in Forza Horizon 5
The expansion pack crossovers in Forza Horizon have garnered a lot of attention. The Lego movie's "Everything Is Awesome" song was included into the Forza Horizon 4 game as part of a collaboration with Lego, which gave everything in the game a blocky new look and included the tune. Additionally, this is not the first time that Forza Horizon has collaborated with Hot Wheels; in fact, one of the downloadable content packs for the previous installment, Forza Horizon 3, was also centered on the well-known toy vehicle brand.