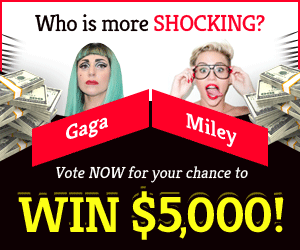 Welcome to our guide of "Fortnite: What Is The Location Of The Impossible Rock In Chapter 3?". Players are tasked with arriving on the Impossible Rock structure as part of 1 of Fortnite Chapter 3's many quests, although it isn't a labelled spot on the map. Here's where you'll find it so you can finish this challenge quickly.
Location of the Impossible Rock in Fortnite
The Impossible Rock may be found in the southern region of the map, in which the terrain is hard desert. It is centrally located between the Rocky Reels, the Condo Canyon and the Chonker's Speedway. There are the three major attractions in the area.
Before you jump, look at the map for a series of tiny cliffs bordered by a river and one has a tiny house as well as RV on top of it. The Impossible Rock can be found here.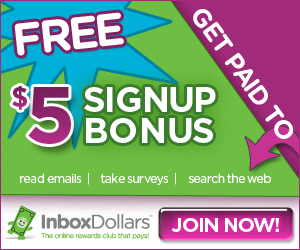 The Hard Rock is one of the game's most striking POIs. It's almost hard to miss when you realize where to drop. Keep an eye out for a massive boulder that violates the principles of physics while balancing dangerously on another little rock.
To accomplish the challenge and earn vital XP, simply drop anyplace close. It won't put you at a disadvantage, either, because there are still few chests strewn throughout where you can take weapons.
So, this was all about the location of the Impossible Rock in Fortnite chapter 3. Please leave a comment below if you liked our guide.