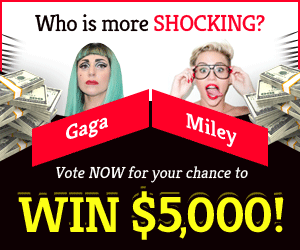 Welcome to our guide "Fortnite Season 2 Chapter 3: What Does Every Error Code Mean?". Error Codes could signify that Fortnite is totally down for all, or that there is a problem with your gaming platform. You'll certainly need to know what's occurring and how you can continue playing. So, knowing what these codes denote will help. Here are the most frequent Fortnite error codes.
Error Code 0
This is typically a PC game's client issue that prevents the game from opening, so check the game files inside the client game options, or open a command prompt as the administrator & type 'sfc/scannow' followed by Enter.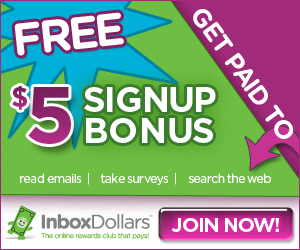 Error Code 86 or 91
The very first step is to relaunch the game if you're having problems with party services or entering another player's party. If that doesn't work, try resetting the party options as private & inviting people once more.
Error Code 93
This is a similar error to the one before, but the solution is drastically different. Updating your character's attire, making the party public and entering with no invite, or adding your friend to the Epic Games's friend list are all options.
Error Code 500
This is a major problem that keeps the game from starting, and there's no simple solution. The great thing is that Epic is usually quick to provide an update to fix issues, this means that you'll be good to go soon.
We hope you liked our guide "Fortnite Season 2 Chapter 3: What Does Every Error Code Mean?". Please leave a comment below!