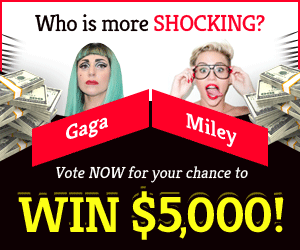 Welcome to our guide "Fortnite Season 2 Chapter 3: How To Find Shield Bubble?". This guide will aid players with locating Shield Bubbles within Fortnite. Although it is likely that they will only be able to do so for a short time.
How to find Shield Bubble in Fortnite Season 2 Chapter 3?
If a player wants to find a Shield Bubble, all they have to do is keep an eye on Floor Loots which show up everywhere on Fortnite's map. The item does have a chance of showing up among these irregular spawns. All the fans who keep looking should surely find one. After some while the Shield Bubble will go back to the vault. But this could be another momentary absence for this item. Especially, since the community will be able to vote on whether or not the Shield Bubble should be added to the loot pool for good. The voting should start next week. The Shield Bubble would be against Balloons, that also came out of the vault and for the weekend. Fortnite players who want to have a say in this decision must ensure to fill up on Gold Bars. This will be utilized to vote.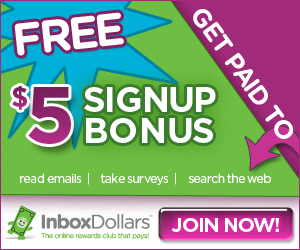 How to use Shield Bubble?
When it comes to how to utilize a Shield Bubble when you have one, you can throw it like a grenade. When the Shield Bubble lands, it will make a big dome all over itself that can't be broken through by gunfire or explosions. So, the inside of the dome can be a great place for Fortnite gamers to stay safe, even though the Shield Bubble only lasts for 30 seconds. In Fortnite, a Shield Bubble can be made mobile by connecting it to a vehicle. If they want, they can also change the item when it is on the ground. Time will show if this feature is sufficient for Shield Bubble to beat Balloons during the upcoming vote. However, it can make the item very powerful in the right situation.
So, this was our guide "Fortnite Season 2 Chapter 3: How To Find Shield Bubble?". Feel free to leave a comment below!