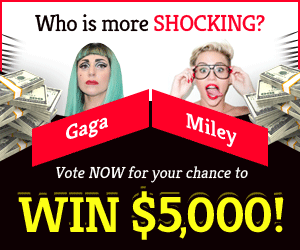 Welcome to our guide "Fortnite Season 2 Chapter 3: How To Find Omni Chips At The Joneses?". Week 8 of the latest Fortnite season introduces a new set of the Omni Chips for fans to gather, featuring some in The Joneses.
Fortnite Season 2 Chapter 3: Finding Omni Chips at the Joneses
The major Fortnite protagonists have teamed together to establish The Joneses, wherein players may instantly gather three Omni Chips. At The Joneses, players can find their first Omni Chip in the southwest part of the area. Head over to the small lake. The chip would be seated on the edge of the pier there. The second place where the Joneses have an Omni Chip is to the east of the first. Go east to the big building that looks like a barn. Use the stairs to the lowest level to find the jail cell with the Omni Chip inside. Just at north of the second Omni Chip is the third and last one. From the jail cell, go up the stairs and keep going north. The final chip is located under the boat that has flipped over.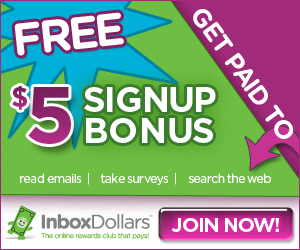 After collecting all three Chips at The Joneses, there's another set at Coney Crossroads. Knowing that the POI has an IO Tank and is a popular hangout, it's best to acquire chips from The Joneses before heading to Coney Crossroads. This week, additional vaulted weapons and Omni Chip sites were added to the island. Flint-Knock Pistol as well as Hunting Rifle are returned in Fortnite's v20.30 update. Air Strike, a long-dormant throwable weapon, drops 20 missiles anywhere it falls.
In conclusion, we hope you liked our guide "Fortnite Season 2 Chapter 3: How To Find Omni Chips At The Joneses?". Please leave a comment below! We post fresh content daily and if there is something specific that you would like us to cover then please do let us know all about it in the comments section below.