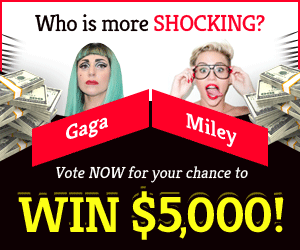 Welcome to our guide "Fortnite Season 2 Chapter 3: How To Find Balloons?". Balloons have momentarily reappeared to the island in Fortnite, and this guide will show you how to find them.
Despite releasing over five years ago, Fortnite remains a top free-to-play game. The regular turnover between old and new goods on the island keeps gameplay fresh. This also features Fortnite's Balloons item. Just two months into the Chapter 3 Season 2 and Epic Games brings back Balloons. Balloons are just a mobility tool that were launched in Season 6 from the first chapter and were vaulted two seasons after, staying inactive until recently.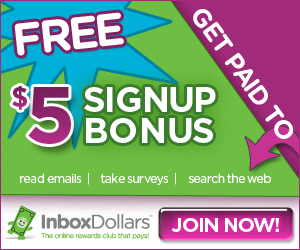 Fortnite Season 2 Chapter 3: Finding balloons
Fortnite's Balloon item creates a low-gravity effect that allows players to jump higher while gently falling. Maximum three balloons can be connected or released during the game to improve this impact. Balloons increase vertical mobility, but are vulnerable to gunfire, making players exposed while airborne. Balloons can be found in Supply Drops, Floor Loot and chests. Tomorrow starts the voting session between Fortnite's Shield Bubble and balloons. The Shield Bubble provides a 30-second unbreakable shield. The only way to disable the Shield Bubble is to shoot from within its boundary. From May 16, gamers can vote on Gold Bar-funded loot additions. Fortnite too has unvaulted two popular weapons – the Flint-Knock Pistol as well as the Hunting Rifle. Both firearms were added in Fortnite's v20.30 update, which even unvaulted the Air Strike. They had been vaulted from Chapter 2. Both weapons will return to the vault soon.
We hope you liked our guide "Fortnite Season 2 Chapter 3: How To Find Balloons?". Please leave comment below!