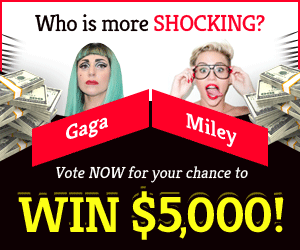 Curious about how to get free skins in Fortnite, or even whether there are any free skins available at all? Right here, we have all the information that you want. Including specifics on the current skin that you are eligible to claim in July of 2022.
The popular battle royale game Fortnite from Epic Games is very well-known for its high-profile crossover skins. Just as it is for its lightning-fast gunfights. However, purchasing one of these skins can be quite costly. Particularly if it depicts a well-known character such as Wonder Woman or Street Fighter's Blanka, Sakura, or Chun–Li.
Within the realm of Fortnite, players will gladly take advantage of any opportunity to get a free skin. But although free cosmetics like as Gliders and Back Blings are really rather popular. Free skins are very unusual, so if you want one, you'll need to keep an eye out for it. If you want to obtain one, you'll need to keep an eye out.
You'll find all the information you need to know about any free skins that are presently available to claim in Fortnite here. Also information on any free skins that have been offered in the past but have since run out of time to be claimed.
Getting free skins in Fortnite (July 2022)
The actions that need to be taken in order to unlock the one free skin that is presently available to players in Fortnite are outlined below. Also with the skin that can be claimed for free.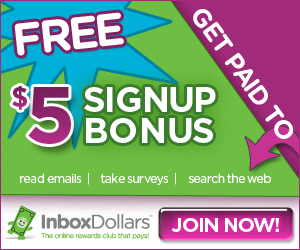 Skin name: Major Mancake Skin
How to claim the skin? Complete 5 Crown Clash challenges in Fall Guys (100 rounds)
It is quite uncommon for Epic Games to provide out free skins in the game Fortnite. Therefore if you are interested in obtaining this skin. You should be sure to do so as soon as possible since it will no longer be accessible after July 11, 2022. Make sure to check back soon. As this page will be updated with any new skins that become available as soon as they are added to the game.
How to obtain free skins?
There are a variety of ways to get free skins in Fortnite. However, the most of the time, you will be required to put in some work. Such as cracking open a particular number of gifts during the Winterfest event. Perhaps even completing the tasks associated with the event.
Epic Games will occasionally hold themed tournaments for crossover characters such as Beast Boy or The Flash alongside ICON Series skins for streamers such as Chica. In these tournaments, the highest-ranking players will have the opportunity to earn the skin for free. All much before it is made available for purchase in the shop.
It is quite unlikely to get codes for free skins in Fortnite. The only time this is likely to occur is via giveaways on social media platforms. When looking for free coupons online, you should exercise caution since there are a number of possible scammers out there.
Other methods to get free skins
Players who subscribe to Fortnite Crew will enjoy a variety of benefits. Including a fresh skin and matching cosmetics on a monthly basis. Despite the fact that the service is not officially free. A monthly subscription will set you back $11.99 (or 9.99 GBP).
A subscription to Fortnite Crew gives you access to the Battle Pass. It entitles you to a variety of skins that may be unlocked as you gain experience in the game. The currently available Battle Pass comes with Doctor Strange as well as a number of additional skins.
Although there is a fee associated with subscribing. This is without a doubt the most effective and dependable method available for acquiring new skins in Fortnite on a monthly basis. However, the fact that there is a fee indicates that it is not really "free."