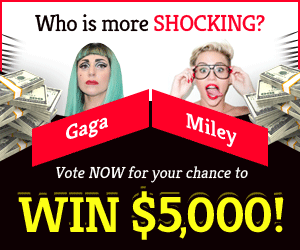 Welcome to our guide of "Fortnite: How Can You Modify Structures In Chapter 3?". If you're looking for ideas on how to modify structures in Fortnite so you can finish one of the newest Chapter 3 weekly objectives, go no further than our guide.
How Can You Modify Structures in Fortnite Chapter 3?
To modify a building in Fortnite, follow these steps:
⦁ Create a framework — any style will do, although walls are the simplest to change.
⦁ Press the 'edit' button until it glows blue, then aim at the structure.
⦁ Drag the reticle around while holding the 'fire' button to choose the components you want to change.
⦁ Release the 'fire' button, then hit 'confirm' to see the changes.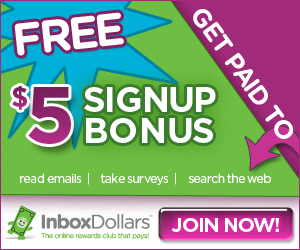 Based on the platform you're using, you'll need to press different buttons to 'edit' and 'confirm.' You can double-check them in the controller's settings menu. In Fortnite, each type of construction may be altered in a variety of ways. So practice and figure out which alterations work best for you. You can even pre-edit structures prior to placing them. However we're not certain if this counts against the weekly mission to 'edit structures.'
Note that in Fortnite, you can only modify your own structures. You won't be able to change your teammates' or opponents' structures, which is sensible as it would be confusing and unjust to them. To finish the Week 11 mission from Fortnite Chapter Three Season 1, you'll need to edit 15 constructions, earning you 25,000 XP.
Feel free to leave a comment below if you liked our guide.