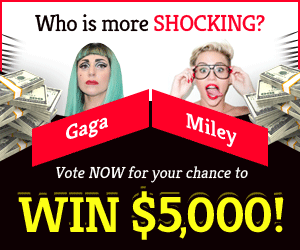 Fortnite Chapter 4: New Map and Locations explained
A new map in Fortnite: Battle Royale is arguably the most anticipated aspect of the release of Chapter 4. The new Fortnite map brings back familiar features from previous iterations, including a mountain range, a frozen region that will likely play a prominent role in the next winter event, and a variety of biomes. This is a rundown of everything we know about the upcoming Fortnite Chapter 4 map.
New Locations
Seeing as how this season's island is an entirely new one, there's a great deal more to explore than simply a few alternative landing zones. However, longtime Fortnite players may recognise a few locations. The Citadel is a mediaeval town fairly comparable to those through which Geralt of Rivia would go, which is convenient given that he appears in Season 1, Chapter 4.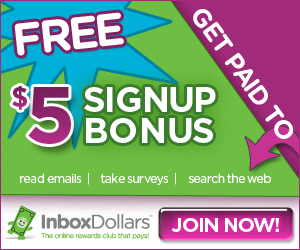 Drops like Brutal Bastion and Lonely Labs can be found in the cold region to the northeast. Which labs are we talking about? There isn't much we can say right now, but we'll be looking at it more closely this week. The map's verdant greenery is most prominent in the area labelled "Frenzy Fields," though it can also be seen in "Slappy Shores" and "Faulty Splits," albeit to a lesser level.
Vaulting is a brand new mechanical feature. To automatically jump over anything that is only waist-high, simply sprint toward it. And if you still want something faster, motorcycles are making their debut this year. There's enough room for two people, and the driver, too, can take aim from inside. Based on the promotional video, it appears that you have access to similar tricks.
There's a new substance we're looking at called Kinetic Ore, and it's rumoured to let players manipulate physics in interesting ways. Players can experiment with the Chapter 4 weapons in these new areas, as well as the new Augments system, which provides bonuses and skills like faster reloading and the ability to always redeploy your glider to players that equip them. Large snowballs can be rolled away like rocks and used as cover while you sneak up on your enemies from within.