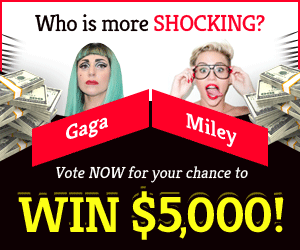 Welcome to our guide of "Fortnite Chapter 3 Season 2: What Are Cow Catchers And How To Find Them?". If you're looking for Cow Catchers throughout Fortnite to help you get rid of those pesky roadblocks, we've put up a quick and easy guide to teach you where to locate them.
What are Cow Catchers in Fortnite Chapter 3 Season 2?

Simply put, a "Cow Catcher" is a large grill that mounts on front of a vehicle and has the sole purpose of clearing the road. They're usually seen in zombie movies, when they're used to push the zombies out of your way, but in Fornite, they're useful for smashing down roadblocks. If you get your hands on one, you may hurl it into a car and it will instantly clamp onto the front.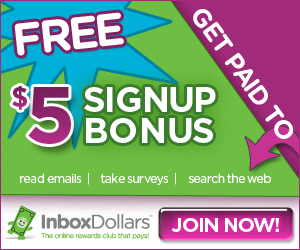 How to find Cow Catchers?

A Cow Catcher is a random treasure in Fortnite. A Cow Catcher can be found in two ways:
From the Floor loot

There's always a lot of floor loot spread about the island in Fortnite, from firearms to shields, so you may even uncover a Cow Catcher. If you're desperate to finish this challenge, we suggest you hide somewhere remote and gather resources until you discover one.
Inside Red toolboxes

Red toolboxes, like chests, spawn randomly over the map, but they contain a Cow Catcher. Finding one isn't assured, but the possibilities are good. It's another case of breaking away from the pack to explore.
We hope you liked our guide "Fortnite Chapter 3 Season 2: What Are Cow Catchers And How To Find Them?". Please leave a comment below! Stay tuned for more such guides related to all your favorite and exciting games. We post fresh content daily and if you would like us to cover something specific then do let us know below.