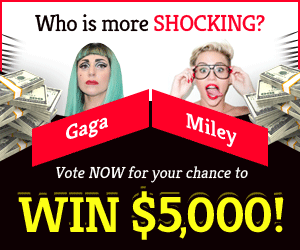 Welcome to our guide of "Fortnite Chapter 3 Season 2: How To Finish The Week 3 Task Using Disguise Kit?". Players are flooding at Synapse Station for their latest batch of in-game tasks from Fortnite Chapter 3 Season 2. So here's how to equip the Disguise Kit to finish the Week 3 objective.
In this phase of the storyline involving The Seven & the Imagined Order, players can earn XP by completing Resistance Quests. Every Tuesday, they drop, bringing dozens of players to comb the map. People are finding out how to do these chores while a combat royale erupts around them. It's not really difficult to do this mission. Although it could be difficult if a large number of Fortnite players arrive before you.
How to finish the week 3 task?

Players must acquire the Disguise Kit & Weapons Schematics located west side of Synapse Station inside a black-coloured semi-circle briefcase to finish Fortnite Week 3's Resistance Quest. After that, all you have to do is return to the POI and locate the marking on the floor where you may drop the weapon blueprints.
Here's a step by step guide: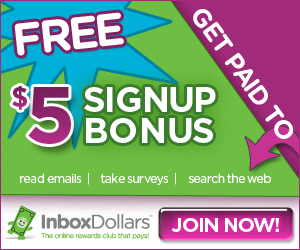 ⦁ Go to the West side of Synapse Station
⦁ Get the briefcase containing the Disguise Kit and Weapons Schematics.
⦁ Make your way to Synapse Station.
⦁ Drop off blueprints inside the main corridor at the first floor.
⦁ You'll finish the weekly mission and receive 92,000 XP as a result of your efforts.
We hope you liked our guide "Fortnite Chapter 3 Season 2: How To Finish The Week 3 Task Using Disguise Kit?". Feel free to leave a comment below! Stay tuned for more articles and guides related to all your favorite and exciting games.
We post fresh content daily and if there is anything you would like us to cover specifically then do not hesitate to leave us a comment below. We are always open to your suggestions and will be glad to post whatever you want us to dig into.