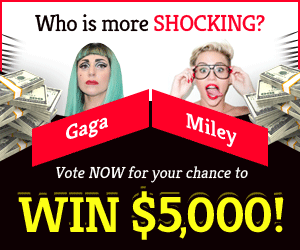 Welcome to our guide of "Fortnite Chapter 3 Season 2: How To Find Bounty Boards?". Throughout Fortnite Chapter 3 Season 2, are you searching for Bounty Board spots? We will guide you in finding them!
How to find Bounty Boards in Fortnite?
Bounty Boards may be found all around in your Fortnite map. However, you'll have the most luck discovering one if you go to any POI or big landmark and look about. This is usually near the entrance. The Seven Outposts at the map's perimeter are good areas to look for Bounty Boards because they don't get much foot traffic and you'll have a better time spotting your target.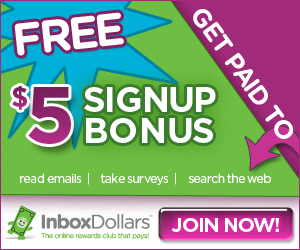 How to take a bounty from Bounty Boards in Fortnite Chapter 3 Season 2?
Taking a Bounty in Fortnite is as simple as going and interacting with a Bounty Board when you've discovered one. Your quest will begin once you have double-confirmed that you agree to accept the Bounty. That'll suffice for this task, however if you want to fulfil the Bounty, you'll have to follow a yellow circle on your map and hunt that area till you find and eliminate your target. Be careful that the target will beware that you have a Bounty for them, so as you approach them, they will be warned. However, because they won't know where you are, a stealthy strategy is still the best option.
We hope you liked our guide "Fortnite Chapter 3 Season 2: How To Find Bounty Boards?". Feel free to leave a comment below! Stay tuned for more such guides and article related to all your favorite and exciting games. If there is something specific that you would like us to cover then please do feel free to let us know all about it.