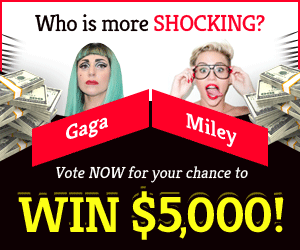 There will be a launch window for Flintlock: The Siege of Dawn. The critically praised action role-playing game Ashen was created by A44 Games, the studio behind the open world action RPG.
It was previously believed that it would be releasing later this year; however, it has now been announced that it will be debuting at the beginning of 2023 on Xbox and Game Pass.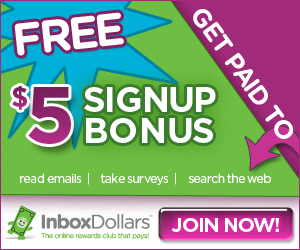 You can see some video of gameplay that was just just published in the trailer that can be found below, which was shown off at today's Xbox and Bethesda showcase:
The official description of the game states that players must "Take to Flintlock's enormous battlefields, mixing and mastering an array of tools and magical powers" in order to progress. "Join Nor and her shadowy travel companion, Enki, in an open-world role-playing game and go on an epic odyssey of revenge, gunpowder, and magic in humanity's final stand," the game's description reads.
Flintlock: The Siege of Dawn will be available for Xbox Series X/S, Xbox One, and Windows PC on launch day. Additionally, it will be available through Xbox Cloud Gaming and both Xbox Game Pass and PC Game Pass from the start.