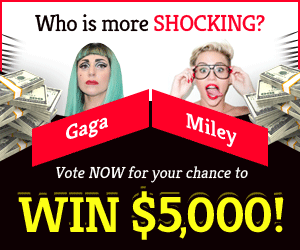 In the game Fire Emblem Warriors: Three Hopes, you will want to keep your troops in good form, and in order to do so, you will need to prepare meals for them. In Fire Emblem Warriors: Three Hopes, the usage of Produce is required in order to successfully cook meals. Within FEW: Three Hopes, this tutorial will walk you through the steps necessary to get some produce for yourself.
The Step-by-Step Guide to acquiring Produce
Produce is an ingredient that may be utilized in the kitchen while playing FEW: Three Hopes. There are a total of eight distinct types of Produce that may be obtained during the game. In Fire Emblem Warriors: Three Hopes, the Produce may be acquired in the following ways and locations.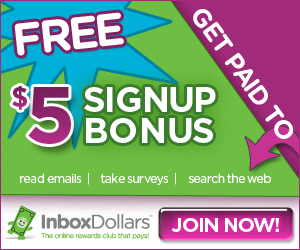 Battles
Produce is mostly obtained via combat in FEW: Three Hopes, so be prepared to engage in some of them. If you are victorious in a fight, you will be awarded with a number of different sets of prizes, one of which can be Produce. As a result, you really need to give it a chance.
It is important to take note that the quality of the awards you get depends on your level in a task. There is a chance, though clearly not a guarantee, that you will find any and all of the available Produce in FEW: Three Hopes among the spoils of battle.
The following is a list of all of the Produce that may be earned as a prize for participating in a battle:
Chickpeas
Cabbage
Carrot
Noa Fruit
Peach Currant
Onion
Turnip
Tomato
Shopkeeper
You may also buy produce from the Shopkeeper who is located at the Base Camp in FEW: Three Hopes. The Shopkeeper has a restricted number of Produce stocks available for purchase at this time. In the event that your supply runs out, you will be required to be patient until the start of the next chapter. At the beginning of each chapter, the supply of produce will be replenished.
The proprietor of the store not only has a restricted supply, but he also only sells three distinct kinds of fruit and vegetables. The following is a list of all of the Produce that is sold by the Shopkeeper.
Chickpeas
Peach Currant
Cabbage
Using your Produce
As was indicated before, meals can't be prepared without the usage of produce. The following is a guide on how to prepare meals in FEW: Three Hopes.
You will need to go to the Recreation Quarter and speak with the Kitchen Master in order for this to be resolved successfully. There will be a selection of meals available for you to pick from; all you have to do is decide which one you want to cook.