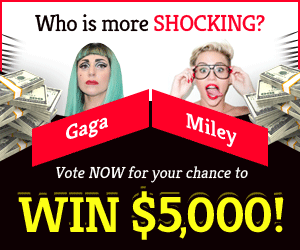 FIFA 23: How to High Cross?
The ability to execute a variety of passes is fundamental to success in any FIFA game. There is always a right time and place for a cross or a through ball. Here, we will show you how to perform a high cross in FIFA 23
FIFA 23: How to High Cross
Any attacking footballer needs to master the art of the cross. The ability to use certain crosses to penetrate a defense can prove decisive. As in previous installments, the platform you are using will determine how high of a cross you may make in FIFA 23.
Xbox: LB + X
PS4 & PS5: L1 + Square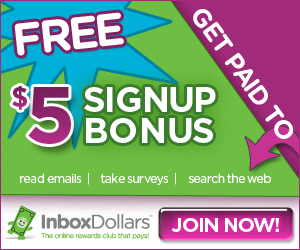 Nintendo Switch: R + Y
In most cases, yes, a high cross can be executed with little effort. To be sure, timing is often a major factor. It does not matter who makes the pass, but the timing is crucial.
What you just read is a complete guide to making a high cross in FIFA 23. Once you have mastered it, you may focus on picking the correct time to pass and finding the open player. Stay right where you are and check out our other guides, such as the greatest Ligue 1 players and the best Premier League players, for more FIFA 23-related stuff.
So, if you have any questions, do not be hesitant to ask. We are pleased to provide a hand in any way we can.