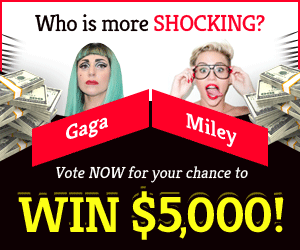 Welcome to our guide 'Far Cry 6: The End!'. This article includes spoilers for the game's last two missions, although we've attempted to keep the important events and circumstances of their deaths hidden. Far Cry 6 also has a secret ending that you may discover before the game ends. That ending is discussed separately in a different article that you can find by clicking right here https://thewestnews.com/far-cry-6-the-secret-ending/74802 .
The campaign's end
To get the main ending, you must complete all major missions. The latter two take place in Esperanza, the island's capital. These are as follows: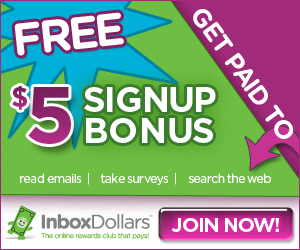 Den of Lions
The Esperanza Battle
Notably, you will be warned of the so-called point of no return before completing The Lion's Den assignment. This implies you must do both procedures sequentially. You will be unable to move freely in the game environment until the main plot is finished. Thankfully, after finishing the main plot, exploring and side tasks will be accessible again.
In the climax, you will journey to Esperanza, where several fights will take place. The main character will be compelled to join some of them to find Anton.
The final boss?
It happens during the last stages of Operation Battle for Esperanza, after reaching the top of the Torra del Leon building in Esperanza. Far Cry 6 lacks a final boss. After locating Anton, you'll see a few sequences when the rebels destroy the ruler. The main character will step down as head of the guerilla force to grieve his fallen friends.
After the credits, a little scene is available. It features extra speech and should not be skipped if you want to complete the game.
In conclusion, we hope you liked our 'Far Cry 6: The End!' guide. Please leave a comment below. Stay tuned for more such guides related to all your favorite and exciting games. We post fresh content daily.