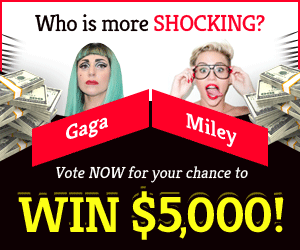 Welcome to our guide of "Far Cry 6: How To Complete The Shock Therapy Quest?". This guide will help you complete the Yaran Story side quest Shock Therapy within Valle De Oro location. This guide will show you the whereabouts of Yanny Dabolos & how to fulfill all five of the doctor's objectives.
How to unlock the mission?

Dr. Yanny Dabolos can be located near Cape Santa Maria inside Cruz Del Salvador sub-area of Valle De Oro and he assigns this side quest. The mission begins when you will find Dr. Dabolos standing in the bar.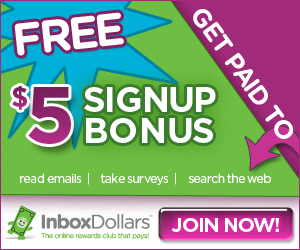 How to complete the five missions from Yanny Dabolos?

Dr. Yanny Dabolos will issue you a series of missions that must be completed in order. The first task is to capture 3 fish with a fishing rod. You decide where to cast and what fish to catch.
The second challenge is to feed three pelicans with your catch. It's not easy because the game doesn't use pelicans to designate locations. Follow the coast and expect for a chance encounter. You can try near Yanny's bar. Of course, avoid harming pelicans and ignore water-borne pelicans. Only look for them on the beach. Approach any pelicans you see. It should always be possible to feed a pelican.
The eagle's nest is located in one of the mountains in the Noventarmas sub-region.  Closer to the nest, gently stroll over ledges and planks. Look for ways to get to higher ledges, such jumping or using lianas. Enter an eagle's nest. For 30 seconds, do not move. This will be your third mission.
The fourth mission requires you to fly for 20 seconds. To do this, simply leap off the eagle's nest & deploy the wingsuit. You can also deploy a parachute, but you risk landing before the 20 second mark, forcing you to attempt again.
In the fifth task, you need to forgive at least 3 opponents by silently killing them. Go back to Dr. Dabolos after finishing the last task to finish the side objective.
So, this was our guide "Far Cry 6: How To Complete The Shock Therapy Quest?". Feel free to leave a comment below!