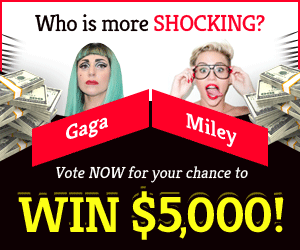 Welcome to our guide of "Far Cry 6: How To Complete The Seeds of Love Quest?". This guide will help you complete "The Seeds of Love" quest, another side quest within the El Este area. Learn how to access the letter distribution objective & where to locate all 7 Lorenzo Canseco descendants.
Where to meet Lorenzo?

This side quest unlocks after finishing "The First Love Yaran" Narrative. Lorenzo Canseco must be met at Patriotas Peak. You must find 7 of the Lorenzo's children and apologize to them. The game doesn't tell you where to search for the descendants, only photographs with hints, they're all in El Este. The following subsections detail their location and communication needs.
How to find the seven descendants of Lorenzo?

Reach Flores Farm in the Conuco sub-region. A dog greets you at the farm building's entrance. Begin by following it. It's best to keep your weapon hidden so you don't provoke passing soldiers. The dog will guide you to Marciela and Pedro's campground. Give it to Marciela.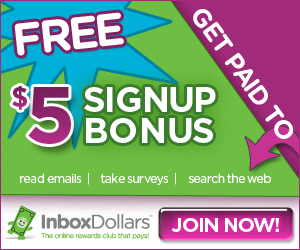 Go to Concepcion, inside the Conuco sub-region, & go to the western portion of town. You must know the town because a guerrilla hideout is there. Xiomara will be engaged graffiti-ing a wall. Give her the letter from the ladder.
Explore the Sierra Perdida subregion's heart. This is near the start of the Caffeine Crash Course. You must enter. Tiago is upstairs in a locked room. Climb to the adjacent building's roof, position yourself, and fire at the padlock. Thanks to your rifle, you can now get to Tiago and give him the letter.
What should you visit next?
You must visit Todos Santos Cemetery in the Sierra Perdida sub-area. Listen for a "ghost voice" and search the cemetery seeking a path with fog. The road leads to a cemetery wherein you will encounter Felipe. Send the letter.
Reach Barriga, near the northernmost tip of the Sierra Perdida. It faces the lake. Look for a cottage displaying art in front of it in town. Deal with the hostile soldiers in any manner you can. Enter the cottage and give Camilo the note.
Reach the farm in the screenshot, located in the Sierra Perdida area. Examine a flowerpot on any of the tables. You'll start having hallucinations and need to find additional spots with low hovering green mist where Riel appears. Completing a  'round around the farm' would finally reveal the "true" Riel. Hand her the letter.
Reach the Pedromo Farm with in Sierra Perdida sub-region. You can question the farm dwellers about Juan. Examine the hat for Lorenzo's Son's Key. The key opens the hut. Go inside and hand Juan the note. The quest ends when all seven letters are distributed. You don't need Lorenzo.
So, this was our guide "Far Cry 6: How To Complete The Seeds of Love Quest?". Please leave a comment below!