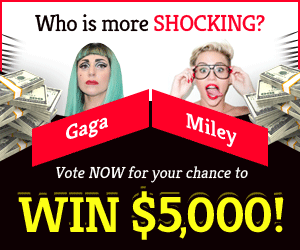 Welcome to our guide of "Far Cry 6: How To Complete The Radio Libertad Quest?". This guide covers one of the primary missions of Valle De Oro, Operation Radio Libertad. Our guide shows you how to reestablish the radio network, deactivate a propaganda transmitter, and destroy the surge protector.
How to re-establish the radio network?

Upon finishing the main mission Hype Bomb, this mission will show inside your journal. Bicho can be found on a farm in the Valle De Oro's Noventarmas subregion. Three red antennas will be directed to you. By finding the red switch, you'll be able to activate each of them. The first red antenna is within a small area with adversaries, you don't even need to kill them all to get it. Concentrate on getting into the building and locating the red lever inside the room having the map on the wall. The second red antenna is located inside a building. The structure's lower levels are defended by adversaries, however you may dodge them by jumping off the nearby hill, gliding towards the building with the wingsuit, and landing on its top.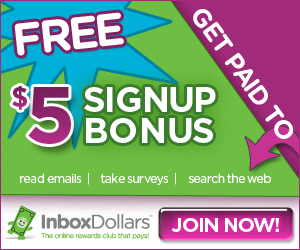 You will be able to fulfil the mission objective more quickly as a result of this. Check out the roof's locked room. Stand beside the shutter & shoot the padlock across the window to smash it. This will let you to enter the fuse box and restore it using the repair kit. The red lever, that is within the open area, can now be pulled. You'll have to climb to the summit of the mountain to reach the third red antenna. To utilize the climbing tools, make sure you're in the right spot. Climb the following ledges and vines with care. At the peak of the tower, there is a lever. Eagles may cause you to be annoyed. Before they shove you from one of the balconies, find them & kill them with a decent gun.
How to deactivate a propaganda transmitter and destroy the surge protector?

It's up to you to reach Taino Peak Relay. It's a bigger area with foes. You can get there by going up the mountainside rather than taking the main route. Using the alert will attract enemy backup, with a helicopter. You must finally enter the balcony which is at the base of the huge dome. There's an interactive switch. This quest objective is also fulfilled at the same location. Climb a lengthy ladder to the peak of the narrow tower. Locate a switch up there. Destroying it will cause strong blasts and flashes. The quest will come to an end after that.
We hope you liked our guide "Far Cry 6: How To Complete The Radio Libertad Quest?". Feel free to leave a comment below!