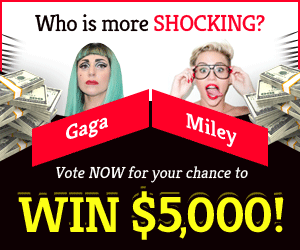 Welocome to our guide of "Far Cry 6: How To Complete The Pecking Orders Quest?". This guide will help you complete the Yaran Story side quest Pecking Orders with in El Este region. Here's how to safeguard Chicharron on his route to the archives, damage military files, and draw graffiti upon the banner.
How to speak to Reinaldo and protect Chicharron?

Following the completion of Man's Best Enemy, this mission will begin. This is second of 3 tasks featuring Chicharron. To begin the quest, you must visit Reinaldo Alvarez at the assigned location. The man must be near the water tower where you finished the last task. If you fail to safeguard Chicharron, the rooster will die & you will fail the quest. In order to quickly eliminate additional dangers, we recommend a more active strategy. Chicharron will first travel over a paved road, destroying everything. Identify any soldiers you face and deal with them promptly.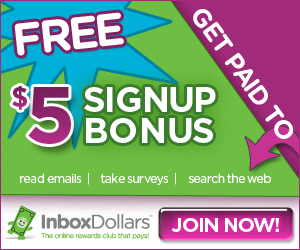 Your location is the Vacia Coast Military Archives. Chicharron will begin destroying them, and you can assist by firing at them with any gun. Anticipate protracted bouts while the rooster roosts! More attackers will arrive with the elevator, keep an eye on the radar and be careful that they can be on either floors. Definitely try to catch them before they slaughter the rooster. You can even hurl grenades onto them before they exit the elevator, but watch out for Chicharron. In the battle zone, you'll locate a container full of ammo. Remember to cure the hero before the following round of soldiers arrives.
How to damage the banners?

After Chicharron destroys the military files, clear the building of any adversaries and proceed to the next graffiti location. The interactive clip shows you how to get out of a skyscraper. Once at the banner, you can damage it. After finishing this assignment, you'll be able to access Chicharron's final quest, Wingman. It's good starting now to get the rooster for a pet.
We hope you liked our guide "Far Cry 6: How To Complete The Pecking Orders Quest?". Please leave a comment below!