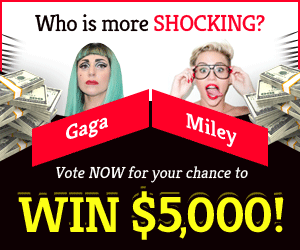 Welcome to our guide of "Far Cry 6: How To Complete The Paint The Town Quest?". Paint the Town is a side mission inside the Esperanza region of the Yaran Story. Our guide shows you where is Zenia Zayas located, where are Gabriel's monuments kept, as well as how to fulfill the vandalism goal.
How to unlock the mission?

You'll have to wait for the task marker to emerge on a Esperanza city map, which will happen as the game progresses. After that, proceed to that location. Talk to Zenia Zayas, who should be busily painting graffiti.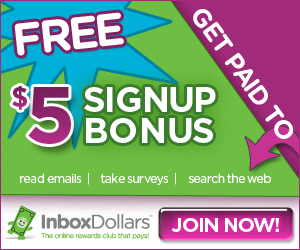 How to find and vandalize Gabriel's statues?

Zenia will assign you the mission of vandalising the 12 monuments of Gabriel that may be found around Yara's capital city. You will have to look for them yourself because the game does not show their specific locations on the map. We suggest that you go in a nice car and avoid soldiers stationed at outposts along the way. You should be able to spot them from a long distance. When you find a statue, reach it and damage it by holding down the interaction button.
So, this was our guide "Far Cry 6: How To Complete The Paint The Town Quest?". Feel free to leave a comment below!