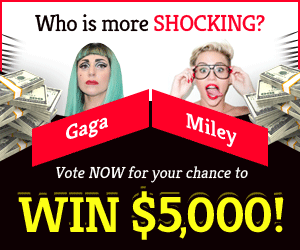 Welcome to our guide of "Far Cry 6: How To Complete The Backseat Driver Quest?". This guide will help you complete the Yaran narrative Backseat Driver in Madrugada. This guide will show you how to meet Yami, defeat opposing jeeps at the practice ground, and obtain Yami's special KAG TG ride.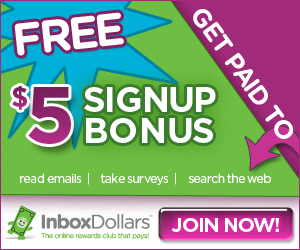 How to complete the Backseat Driver quest in Far Cry 6?

While visiting Madrugada, you must be able to find this mission. Yami Suarez, who can be found at Yami's Chop Shop, would contact you. Accept her offer to assist her. The region of Aguas Lindas is where you must secure the area. It should have a considerably better rank than the region where you began the quest, so it's preferable to complete it once you've levelled up.
The endpoint is a military training ground with military jeeps. It is theoretically feasible to assault them without the use of vehicles, albeit doing so would be difficult. It would be ideal to use a rocket launcher. We recommend calling your own vehicle, however only if you've previously armed it with a weapon. If your vehicle lacks on-board weapons, we recommend ordering and installing one from any construction table with in game.
The aim is to employ a vehicle equipped with on-board weaponry that let you to continue firing at the opponent while driving. This will let you to chase down enemy jeeps while also firing at them. After killing all hostile machines patrolling the training site, you will get the final mission objective. Go to the spacious garage where Yami's "2008 KAG TG vehicle" is parked. It'll be your next ride, that you can choose from the menu.
So, this was our guide "Far Cry 6: How To Complete The Backseat Driver Quest?". Please leave a comment below and let us know if our guide was helpful!