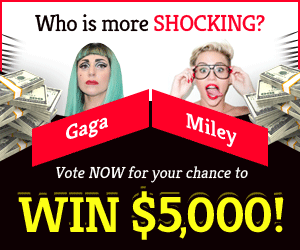 Welcome to our guide of "Far Cry 6: How To Complete The Against the Wall Quest?". This tutorial will follow you through Against the Wall mission, which is one of the primary objectives in the Esperanza region. When you may visit Clara, how to travel to the orphanage at Esperanza, plus how to get the "El Regalo De Clara" gun are all covered in this guide.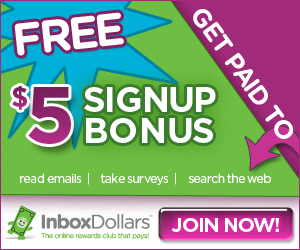 How to complete the Against the Wall quest in Far Cry 6?

After you've progressed through the game's main narrative, you'll have the opportunity to accomplish this little procedure. You'll learn about the prospect of seeing Clara at Esperanza's southern region. The Esperanza School of the Lost is the intended location. You wo n't have to bother about fighting in this area, but on your route to Esperanza, you might come across hostile outposts which you can fight or skip. Furthermore, there is a significant amount of soldiers on the roads, and you must avoid any undesirable interactions. Using a fast car could be an easy option. Locate the stairwell in the photo that leads to the top level of the orphanage facility. You'll see a cut-scene of your meet with Clara, and you'll get a memorial pistol from her. That way, you'll be able to finish this little task.
So, this was our guide "Far Cry 6: How To Complete The Against the Wall Quest?". Please leave a comment below if you liked it.