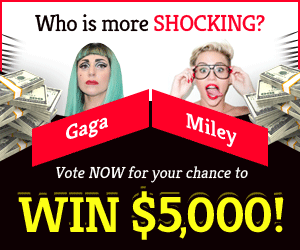 Welcome to our 'Far Cry 6: Fuel The Revolution Mission Walkthrough' guide. This part of the Far Cry 6 guide covers the walkthrough for Operation Fuel the Revolution, one of the campaign's first tasks. This guide will show you where to locate Benito, how to kill Comandante Rosario, and how to take an enemy tank.
Far Cry 6: Talking to Benito
You'll get this quest soon after finishing Fire and Fury. Wait until Clara approaches you, then go to Benito Menguez's Casa Benito in the island's centre.
You'll also get a repair tool and Juan's 1956 Beaumont Valentina.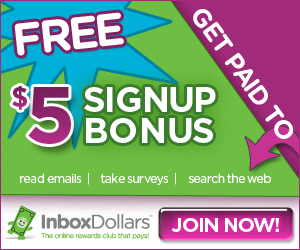 Far Cry 6: Assassinate Comandante Rosario
The destination is on a nearby island area, so using the freshly unlocked automobile may be a smart choice. Select the lowest option from the drop down menu.
Once in the Vencejo area, you must visit two enemy sites, one of which may contain Rosario. So you may either explore one or both areas.
Start at the bottom, where the tanks are stationed. Get to a neighbouring hill and conduct a reconnaissance with your smartphone. Try tagging all adjacent foes to see if Rosario is close.
Whether or not you discovered Rosario, grab the unused tank. Sneak as close as you can to the parked machine. You may take the tank by entering via the roof opening.
Taking control of the tank lets you to effortlessly eliminate all around foes with the main cannon and the machine gun. Between bouts, use the repair tool you got earlier to fix it.
If Rosario isn't at the first place, go to the second, farther north, and seek for her.
The tank should easily destroy the enemy at the other facility, even if reinforcements come. You don't even need to recon, you just start killing adversaries from the second location.
Far Cry 6: Escaping safely!
To lose the hunt, get off the tank after destroying all nearby attackers. Leave the red-bordered region on the map. The assignment will be over soon.
We hope you liked our 'Far Cry 6: Fuel The Revolution Mission Walkthrough' guide. Please do leave a comment below.
Far Cry 6: Rewards for completing this mission
Finding new fishing areas is easy with your unlocked fishing rod.
Fix Tool: This helpful tool enables you to repair all sorts of automobiles for free. After picking the device, approach the car while holding R2.
Juan '56 Sainte-Valentina: This is an unlocked automobile, which you may call from the drop-down menu and improve from one of the workbenches (new bumpers, gun, ornaments, etc.).
Unlocks the operation Libertad Rises.