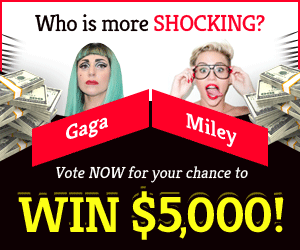 Welcome to our 'Far Cry 6: Fly Ball Mission Walkthrough' guide. This Far Cry 6 walkthrough covers operation Fly Ball, one of the primary objectives in the Madrugada zone. For example, how to acquire the baseball pitching machine, locate the military jet, and bring it to Philly's hangar.
Far Cry 6: Find the baseball pitching machine
After completing the Diesel Daisy operation, Philly will contact you with this task.
Getting to the mission target marker is easy. There are troops on the field and traps on the baseball field's perimeter (an example is depicted in the photo).
Examine the nearby commentator booth. It contains Verdera Diamond Storage Keycard.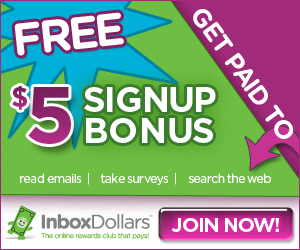 Use the keycard to unlock the door to the little storage area close to the field. The baseball throwing machine is inside.
The quickest method to get the military aircraft is to travel to one of the runways in Madrugada – in the photo, it's the runway south of Tobacco Valley.
If there are active anti-aircraft weapons in the vicinity, they may shoot you down. You may either explore the region on your own or chat to the NPCs marked with an exclamation point to learn about nearby AA weapons. Once you've located the gun (or weapons), approach them and detonate them.
The runway is defended by hostile forces, however their elimination is optional. Avoid clashing with or being fired at anyone immediately on the lane.
Get into a military aircraft, sit down, and fly up.
Far Cry 6: Delivering the plane to Philly
The goal will be marked on the map, and it is advisable to fly straight and high to prevent any issues.
Land on the runway. When you see it, carefully descend the aircraft (but not too much, or you'll strike the trees!) , and slow down a little.
After a safe landing, carefully drive the aircraft to the specified hangar. Driving the aircraft into the hangar ends the mission.
Far Cry 6: Rewards for completing the mission include
Unlocks operation 'Justicia Montero'.
In conclusion we hope you liked our 'Far Cry 6: Fly Ball Mission Walkthrough' guide. Please do leave a comment below.