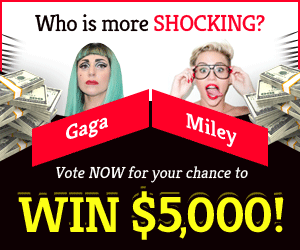 Welcome to our 'Far Cry 6: All The Difficulty Levels Explained!' guide. This part of our guide covers Far Cry 6's difficulty levels. You'll learn about the numerous difficulty levels, their distinctions, and whether or not they may be adjusted mid-game.
Far Cry 6: What's story mode?
This is the regular difficulty. Lesser enemies lose interest soon and don't pursue you over half the area. Your health also regenerates swiftly, making death less probable. For those who wish to explore the geography or concentrate on the plot.
Far Cry 6: What's action mode?
Action Mode is considered challenging. They are powerful and your health regenerates slowly. In Action Mode, you must plan ahead and manage your resources. It's also quite helpful to be stealthy.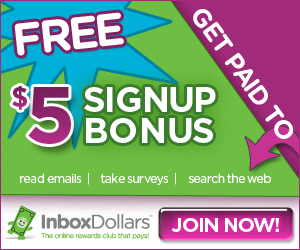 Remember that fighting is a big feature of Far Cry 6, and Action Mode makes fights longer and more difficult.
Far Cry 6: How to change the difficulty in game?
Difficulty may be modified. To change the difficulty, go to the options menu and pick the gameplay tab.
Far Cry 6: All achievements related to difficulty levels
Notably, there are no awards connected to difficulty levels. You may win the game in any way. All achievements are available in either Story or Action Mode. All available trophies are included on their own page in our guide.
We hope you liked our 'Far Cry 6: All The Difficulty Levels Explained!' guide. Please do leave a comment below.