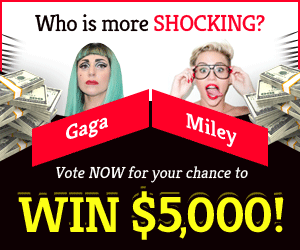 Elon Musk Claims That A Cybertruck Can Also Be A Boat
A stunning new trick has been added to the Cybertruck, Tesla's delay-loving, no-longer-under-$40,000, Bond car-truck lovechild EV. The electric truck "can cross rivers, lakes, and seas that are not too choppy," tweeted company chief Elon Musk, in case you had any doubts. If you have paid the pre-order fee to book one, it is time to be excited. In addition, if you have got space wanderlust, get ready for a trip to Mars, because Musk has also said that the Cybertruck will touch down on Mars soon.
Meanwhile, Musk's latest Cybertruck boast exceeds his usual "vaporware" quotations. It is tough to picture the Cybertruck floating, even momentarily. Class 2B-3, or medium-duty vehicle, meaning the Cybertruck's gross vehicle weight rating (GVWR) is between 8,500 and 10,000 pounds, as stated in Tesla's file with the California Air Resources Board (via Electrek). Musk is taking a chance that the Cybertruck, because to its waterproofing features, can temporarily serve as a boat. If we want to know how to make the Cybertruck "serve briefly as a boat." we will have to wait till he discusses the specifics of the fluid dynamics and flotation concepts at play here.