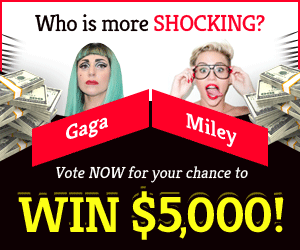 Elden Ring is a solo experience, but it offers multiplayer where you can call in help for tough battles and PvP where you can invade other players' bases. A new mod will change that. LukeYui, a well-known FromSoft modder, has been working on a full co-op mode for Elden Ring, which will be released on Nexus Mods on Friday, May 27.
Among the features of the co-op mod are:
Joining forces in fight anyplace in the game.
It lasts till the player dies.
You both have your own horses.
Progression and item gain are shared.
You can increase the chaos by activating friendly fire.
When you die during a boss encounter, you can watch your co-op teammate.
Your party can have a maximum of four players.
With more players, enemies will get more difficult.
The mod promises it won't get you banned because it doesn't use FromSoftware's multiplayer servers and operates off a different launcher.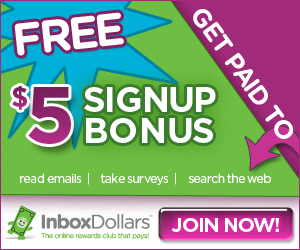 This could cause problems in practice, but if everything works as intended, it should be a fun transformation.
FromSoftware has never done full co-op despite having co-op aspects. Maybe it's a balancing issue or the game's age, but I'm excited to attempt the beta.
I've never liked exploring an open environment as much as I did Elden Ring's since Skyrim.
The Elder Scrolls Online is Bethesda's evolution. Too many games mistake a desire for open world co-op for an MMO when all gamers want is to play with friends.