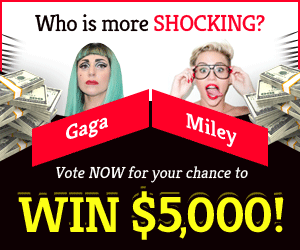 Welcome to our 'Elden Ring : Where To Get The Bolt Of Gransax?' guide. Contrary to popular belief, Elden Ring has only nine legendary armaments to choose from. The Gransax bolt is one of the nine legendary armaments found in the mystical Lands Between. It is a spear for strength and dexterity. If you want a trophy for collecting all nine armaments, don't miss this legendary spear.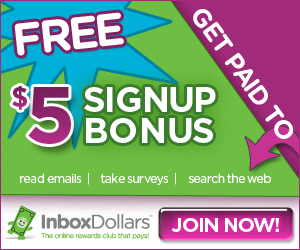 Where to Find the Bolt of Gransax in Elden Ring?
Get the Bolt of Gransax after beating Godfrey's golden spectral shadow variant at Lyndell Royal Capital.
After defeating Godfrey, the first Elden Lord, relax at the Erdtree Sanctuary, Site of Grace.
Then take the elevator down. Turn left when you notice a golden footprint track.
If you don't see the route, look left for a huge golden spear memorial.
The Bolt of Gransax glows down to the spear monument as you bend downward.
To avoid harm, you must drop directly on the monument. Then walk up to the Gransax Bolt to get it.
That's why this legendary spear is so useful in boss encounters.
It uses up 20 Strength and 40 Dexterity. Mind upgrades can assist unlock its full power as it consumes 35 FP.
It can be enhanced using Somber Smithing Stones, but not with magic or Ashes of War.
We hope you liked 'Elden Ring : Where To Get The Bolt Of Gransax?' guide. Stay tuned for more such guides and articles related to all your favorite and exciting games.