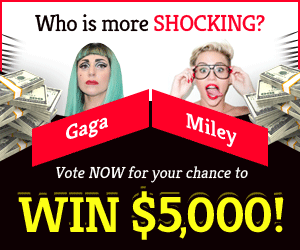 Welcome to our 'Elden Ring: Where To Find Law Of Regression?' guide. In Elden Ring, Tarnished are entrusted with uncovering a rare Incantation known as the Law of Regression. Cure all diseases, remove special effects, and eradicate Illusory or Mimicry magic.
Unlike most Incantation Spells, the Law of Regression requires a 37 Intelligence stat instead of Faith. Remember this Incantation and utilize it to aid Goldmask figure out Radagon's actual identity. You must first learn The Golden Order Principia. This is a hidden spellbook in Elden Ring.
How To Get The Law of Regression In Elden Ring?
Golden Order Principia, the tome which unlocks the Law of Regression in Elden Ring, is located atop a small throne hanging from the ceiling in the Erdtree Sanctuary of Leyndell, Royal Capital. While the glowing item is moderately in plain sight, the path to reach it is hidden, accessible from the Erdtree Sanctuary's rooftop.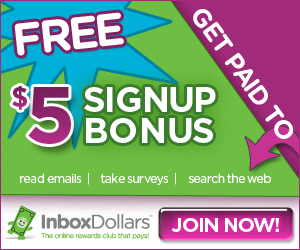 On your way to the root, make sure to pick up the Golden Order Principia prayerbook. Once you acquire this book, head to the Church of Vows. Here, meet Miriel, the Pastor of Vows, and give the book to him. Alternatively, you can also hand this book over to Corhyn in Leyndell.
Upon handing the book over to Miriel, you can successfully proceed to purchase the Law of Regression Incantation. You will need to spend 10,000 Runes in order to do so.
We hope you liked 'Elden Ring: Where To Find Law Of Regression?' guide. Stay tuned for more such guides and articles related to all your favorite and exciting games.