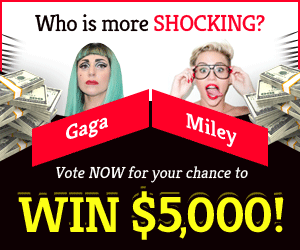 Welcome to our 'Elden Ring: How To Get The Great Stars Warhammer?' guide. Great Stars Warhammer is a great choice in Elden Ring for a Great Hammer that causes blood loss. Great Stars Warhammer is an Elden Ring weapon that causes blood loss accumulation. Fortunately, if you're ready, it's available early on. Get Elden Ring's Great Stars Warhammer.
Why should you use the Warhammer?
The Great Stars Warhammer is stolen from an Enemy Caravan in Altus Plateau. In addition to the caravan, there is a Road of Iniquity Side Path Site of Grace south of the West Windmill Pasture and Writheblood Ruins. You may die early in the game trying to rush in and seize a weapon, in which case you must restart your quest from the previous Site of Grace you visited.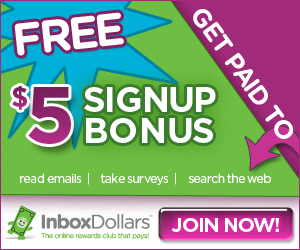 The Ruin-Strewn Precipice provides early access to the Altus Plateau through the Ravine-Veiled Village.
The Altus Plateau is accessible via the Ruin-Strewn Precipice near the northern edge of the river that goes through Liurnia of the Lakes.
You should avoid activating or resting at any Sites of Grace once you reach the Altus Plateau to prevent the transformation of Redmane Castle. You should only activate an Altus Plateau Site of Grace after clearing Redmane Castle and the Radahn Festival. If you're unsure, check out our Elden Ring main quest walkthrough.
What is great stars exactly?
Great Stars is a Warhammer that scales with Strength and Dexterity. It comes with Endure but may be infused with Ashes of War. Great Stars provides Strike damage and builds blood loss (55), making it a great choice for a heavy weapon. It should be noted that this weapon requires 22 Strength and 12 Dexterity to efficiently wield with one hand, and less if you want to two-hand it, like I did. Like the Mimic Tear Ashes, two spiked Warhammers are better than one.
If you can improve it and your Strength early on, Great Stars can carry you through the game and defeat most bosses with ease. Some players prefer speedier weapons, in which case the Rivers of Blood Katana is recommended.
We hope you liked our 'Elden Ring: How To Get The Great Stars Warhammer?' guide. Stay tuned for more such guides and articles related to all your favorite and exciting games.