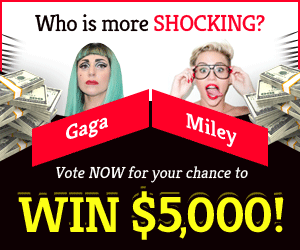 Welcome to our 'Elden Ring: How To Defeat the Black Blade Kindred' guide. Black Blade Kindred guard the Bestial Sanctum's entrance. Accessible from either the Site of Grace, Bestial Sanctum or the Site of GraceGreat Farum Bridge.

How to defeat the Black Blade Kindred?

Get behind the boss early in the fight. If Black Blade Kindred misses you, he will freeze until he is damaged.
You can fight on your mount. It makes the boss battle considerably simpler, especially for mage players.
The Black Blade Kindred's magic assault is linear yet long-range. Expect this assault when he lifts his sword. It's best to mount or evade at that point.
You can also utilise other players or Spirit Ashes to aid you.
It's vulnerable to lightning and magic. If feasible, employ weapons that can do this sort of damage.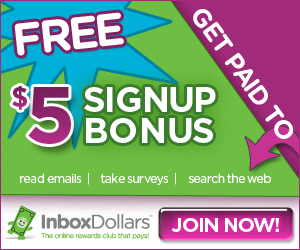 How to fight the the Black Blade Kindred?

It's best to follow the boss. By entering the Bestial Sanctum, or by approaching the boss on horseback, over the Sanctum walls. Solicit the Spirit Ashes. Call Mimic Tear or a tougher one like Crystalian Ashes. Next, get Comet Azure or Crystal Tears for Flask of Wondrous Physick to save mana.
Switch combat style and spells after Black Blade Kindred leaves. Summon a horse and employ quick and long-range spells. When your opponent approaches, flee or sidestep and cast spells.In the air, the boss attacks with a white weapon. As soon as he soars into the air, ride away on your steed and perform a spell like Magic Glintblade or Glimstone.
What's the reward for defeating the Black Blade Kindred?

For defeating Black Blade Kindred, you will receive Runes (88,000), Gargoyle's Blackblade, and Gargoyle's Black Axe.
We hope you liked our 'Elden Ring: How To Defeat the Black Blade Kindred?' guide. Stay tuned for more such guides and articles related to all your favorite and exciting games.