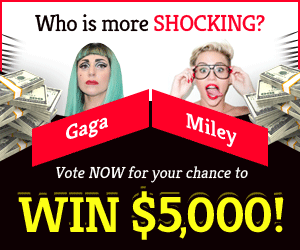 Welcome to our 'Elden Ring: How To Defeat the Godskin Noble' guide. The Godskin Noble is in the Temple of Eiglay in Volcano Manor. You may access there through the already opened bridge from Prison Town Church.

How to defeat the Godskin Noble?
Black fire attacks deliver more damage. Remember this when you have little HP and are attacked by these assaults.
The arena's seats and columns can stop the boss's black fireball spell. If you can't dodge the spell, hide behind a seat or a column.
Nobility assaults can be parried. Mostly rapier assaults.
His weapon assaults are quick and long-range. Because they are linear, you may either walk away or duck sideways to escape them.
When the boss grows and rolls, hide behind a column. This should be done until the assault animation concludes.
You can also summon ashes and other players.

How to fight the the Godskin Noble?
When you first enter the arena, the monster is a few dozen metres away. Just after you pass through the fog towards the monster, you can summon the ashes. Use spells that require a long time to charge first. You may experience issues later. Using a spell, healing, or recovering mana triggers the Godskin noble's black fire ball.
You can evade the ball if the space between you is large enough.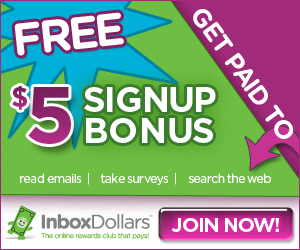 Not so much for shorter distances. In this situation, the ball will undoubtedly contact you, causing injury and flies up, burning with black fire. He'll shove you and knock you off balance, causing mild damage. You can employ slower but more potent spells if you're a wizard. When the boss approaches, attempt to flee and hide behind the columns. You'll avoid his assaults (but watch out for the quick rapier attacks). Recast your spells when you're far enough away.
The boss's enhanced size and rolling attack will be your major issues. This attack's magnitude makes it difficult to evade. But the columns can assist. The boss can't demolish the pillar if you stand behind it. He'll eventually stop, allowing you to move and cast additional spells.

What's the reward for defeating the Godskin Noble?

For defeating Godskin Noble, you will receive 50,000 Runes, Godskin Stitcher and Incantation: Noble Presence.
We hope you liked our 'Elden Ring: How To Defeat the Godskin Noble?' guide. Stay tuned for more such guides and articles related to all your favorite and exciting games.