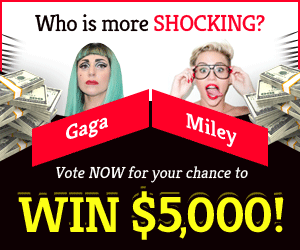 Welcome to our 'Elden Ring: How To Defeat Demi-Human Chief?' guide. The Demi-Human Chief is a battle with two bosses. The boss is in Limgrave's Coastal Cave. This is an optional boss to win the game.
Elden Ring: An overview of defeating the demi-human chief
Don't engage in combat with two bosses at once. One will emerge on the arena's left side, while the other will be farther away. Provoke one of them with magic or ranged assaults to start a battle. Also, keep an eye out for the smaller opponents, who are re-enforced. It's simple to shatter this boss's composure, so don't be scared to strike repeatedly.
You may sneak up on him after entering the arena by kneeling and advancing towards him. Initially, the second monster is asleep, so you must avoid battling two opponents at once. The monster has a 3-hit and 4-hit combination, so don't strike too hastily until you see an opportunity and have time to react.
Taking out a Chief calms the lesser gangs. Fighting numerous opponents at once is not advised for a wizard. Old Knight Istvan can aid you. His tugging strike also stuns adversaries, allowing you to hit more.
Elden Ring: Fighting using mage build
As a wizard, sneak up to the left bushes and call the wolves. Make sure the other Demi-Human Chief is sleeping in the grotto before calling them. Fighting alone as a magician in a tiny cave may not be a smart option. When the wolves attack, use spells to exterminate the smaller demi-humans from afar. Then face the big boss.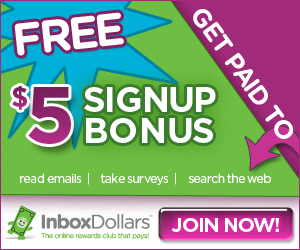 Using spells will be difficult since the monster is hostile. Use the Magic Glintblade. So when it strikes the monster, go up, attack him with your primary weapon, and wait for his mistake. It is possible to beat more than one Chief in the cave. The strategy is the same: knock out minor opponents first, then the Chief.
Elden Ring: Fighting using melee build
Close battle with the Demi-Human Chiefs may be chaotic. When the alarm is raised, two bosses and six minions will come to the rescue. You may start with a sneak assault. But if you summon Istvan, he'll start fighting immediately away.
You will likely confront one of the two primary opponents and their minions early on. Remember that the remainder might join at any moment, so while Istvan deals with the Chiefs, you should concentrate on destroying the minions. This will help a lot.
Aside from drawing foes attention, Istvan possesses a talent that drags adjacent enemies towards him and temporarily stuns them, allowing you to strike. It will save your skin many times, particularly if you didn't start the battle quietly. In such case, you'd be encircled and vulnerable to many assaults.
Enemy hits cause bleeding, which might be deadly if you have little HP. Watch out for intricate combinations and be ready to step away to minimise the Bleeding status bar. It also promotes healing.
Notice how the boss lifts both weapons and then strikes the ground. This strike is easily avoided, but if it hits you, you will lose a lot of health. But then the adversary is revealed. Toss him off balance with a series of hits – Istvan will aid you.
The battle should be easy if you can concentrate on one adversary while finishing the minions. Especially after slaying a boss, the kids would worry. You can employ a significantly stronger shield to guard against most assaults. Use ghosts to distract opponents.
We hope you liked our 'Elden Ring: How To Defeat Demi-Human Chief?' guide. Please do leave a comment below and let us know if this was helpful. Stay tuned for more such guides related to all your favorite and exciting games.