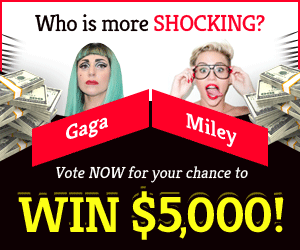 In this guide we will go through all there is to know about the Kenneth Haight quest in Elden Ring, including any requirements. We'll be with you every step of the way to help you complete the questline as quickly as possible.
The location of Kenneth Haight in Elden Ring
Kenneth Haight will be standing on top of a broken bridge at the map's location. When you get close enough to him, you'll hear him calling for you.
When you interact with him, he will instruct you to go to Fort Haight and take out the commander who has seized possession of the fort.
Kenneth Haight Quest in Elden Ring
Kenneth Haight is an NPC in Elden Ring who declares himself the lord of Limgrave. You'll run across him when exploring Limgrave.
When you go down the ledges at Limgrave, you'll run across him. Kenneth Haight will set you on a mission that will finish with you liberating Fort Haight, which is presently held by another adversary.
Fort Haight is situated close to the southeast of Kenneth Haight. The fort has been taken seized by enemy. When you get inside their line of sight, they will begin firing arrows at you. Enter the fort by avoiding the arrows.
Item Available in Fort Haight
Get to the fort's summit, where you'll encounter several opponents and their commander. Take them all out and then defeat the commander.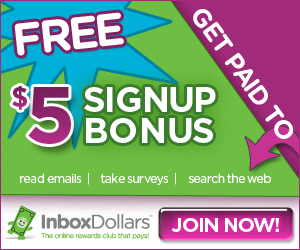 You will get the following goods if you kill the commander.
Ash of War: Bloody Slash
1x Partisan
1x Gilded Greatshield
Godrick Armor Set
Return and talk to Kenneth Haight
Return to your starting point and inform Kenneth Haight that the fort has been retaken.
He will hand you the Erdsteel Dagger and invite you to join his army. You have the option of accepting or declining his offer.
If you accept his offer, you must return to Fort Haight to earn your knighthood. However, after you arrive, he will apologize for being unable to organise the knighthood ceremony due to the disrepair of the fort.
Complete Kenneth Haight Questline to trigger Pledge Service in Throne Room

If you complete certain specific circumstances after Kenneth Haight refuses to give you knighthood for certain reasons, you will see him again in the throne chamber of Stormveil Castle at the Godrick the Grafter Site of Grace.
The following circumstances must be met in order for Kenneth Haight to spawn in the castle.
Because Nepheli's and Kenneth's questlines intersect, completing Nepheli's questline will be the first requirement.
You will be requested to give Nephali Seluvis Potion at one point in her questline, and if you do, she will die and the questline will be stopped before it reaches its conclusion.
When Nepheli loses hope and becomes unhappy, you must offer her The Stormhawk King, which can be discovered in the Chapel of Anticipation.
The second need is to beat the monster, Morgott, The Omen King.
The third and final need is that Malekith, the Black Blade Boss discovered in the Crumbling Farum Azula, not have died before this time.
Kenneth Haight and Nephali will spawn in the throne chamber whenever all three prerequisites are satisfied, but you must rest at the nearby place of grace for them to spawn.
What happens if you don't pledge your service to Kenneth Haight?
Nothing will happen if you do not swear your service to Kenneth Haight, and you may continue your quest as before.