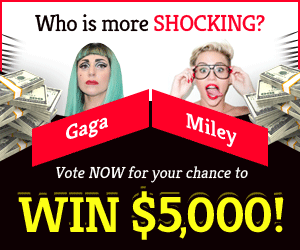 Welcome to our 'Elden Ring: How To Complete The Church Of Vows?' guide. The Church of Vows is a useful place in Elden Ring's Liurnia of the Lakes area. Here is an Elden Ring Church of Vows guide including directions, treasure, and an enemy encounter.
Elden Ring: How to reach the Church of Vows?
It's located on the east side of the huge marshy area in the Liurnia of the Lakes region. Begin at the Eastern Tableland site of grace and head west along the road, which is patrolled by some enemies. Follow the main road and when it divides, go west, uphill past a cemetery to the church front. Warp to the location by following a portal in the Academy of Raya Lucaria. Just a few feet away from where you confront Moongrum. From the Debate Parlor, exit to the courtyard, turn right, and cross to the long staircase. Climb the stairs and enter. Turn right in the lobby to discover the gateway. You will enter the church.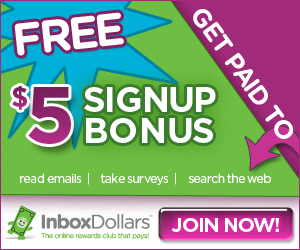 Elden Ring: What to do after reaching there?
The Church of Vows is a modest but essential spot where you may get the Meat Peddler's Bell Bearing by killing a nighttime adversary and learn strong sorcery from the local NPC. The Golden Tailoring Tools and the Gold Sewing Needle are found in a chest at the building's right inner wall. The player may also atone, obtain absolution, and resurrect murdered NPCs by giving them a Celestial Dew item.
You can do most anything you want at the Church of Vows at any time of day. Discuss local history with Miriel, the church's protector. Miriel also teaches Carian Greatsword and Magic Glintblade. It has a broad range and is quite strong. Provided you hold the Conspectus Scroll from Raya Lucaria Academy, Miriel may teach you Glintstone Cometshard and Star Shower sorceries.
Elden Ring: The Bell Bearing Hunter boss
Defeat the Bell Bearing Hunter boss at night. It works best if you rest somewhere else until nightfall, then rush to the church grounds and enter when it is already dark. The opponent is strong, and his blade has the same range as magic missiles, but it is much quicker. Best to use melee, particularly if you can cause blood damage. Once slain, Bounty Hunter drops Meat Peddler's Bell Bearing.
We hope you liked our 'Elden Ring: How To Complete The Church Of Vows?' guide. Please do leave a comment below.