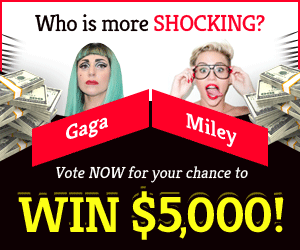 Welcome to our 'Elden Ring: How to beat Radagon of the Golden Order?' guide.
Where to Find Radagon of the Golden Order?
To find Radagon of the Golden Order, defeat Hoarah Loux, Warrior. This is in Leyndell, Ashen Capital, Altus Plateau. The Elden Throne is nearby.
How to Beat Radagon of the Golden Order?
⦁ Remember that this is merely Phase 1 of the final bossfight.
⦁ Equip Holy damage resistant gear like the Haligdrake Talisman.
⦁ Radagon of the Golden Order has minimal HP, so be aggressive and finish him soon.
⦁ Instead of spamming your rolls, understand Radagon's dodge timings.
⦁ Remember to avoid Radagon's Holy slam assaults and their golden aftershocks.
How to fight him using Ranged weapons?
Allow Spirit Ash to aggro Radagon.
You'll need to conjure a Spirit Ash to tank Radagon's strikes so you can hit him from afar. Radagon's quickness may make this tough, since he frequently changes targets mid-move.
Use a fast Sprit Ash like Black Knife Tiche to distract Radagon. Before summoning your Mimic Tear, make sure you have a melee weapon that can do Frost or Fire damage.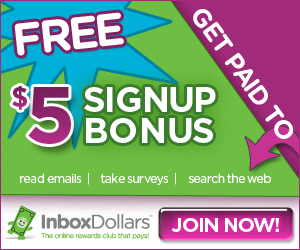 Black Flame Spells
Radagon is vulnerable to fire sorcery, especially Black Flame incantations. Use spells like Black Flame and Scouring Black Flame to drain his health.
Use Frost-damaging spells
Radagon is likewise susceptible to Frost spells, thus you can give him Frostbite. The most effective spell for this is Glintstone Icecrag due to its quick-release, but you can also use Freezing Mist or Zamor Ice Storm if you can lock him down.
How to fight him using Melee weapons?
Stay near Radagon
Keep close to Radagon so he doesn't spam his Lightning Spears or Leaping Strikes. While he may appear to be continually assaulting, you can always hit him after heavy attacks like his hammer slams.
Unless you have a Spirit Ash carrying aggro for you, don't try to stagger him with powerful attacks.
Stomp Hoarfrost
Due to Radagon's vulnerability to Frost, Hoarfrost Stomp will cause severe damage. The AoE is wide enough to hit him. Your sole concern will be the ability's cast time.
When fighting Radagon, use Barricade Shield.
Barricade Shield allows you to stay close to Radagon and parry his strikes without losing stamina. That means less rolling and more stamina to deliver extra damage when an opportunity arises.
Radagon's Fire and Frost vulnerabilities
Using weapons that deal Frost or Fire damage, like the Blasphemous Blade or the Dark Moon Greatsword, can boost your damage to Radagon. If you don't have one of these weapons, you can coat it in Fire Grease or Freezing Grease.
What are the Rewards for Defeating Red Wolf of Radagon?
The aggressive fight with the Wolf is worth it because of the rewards.
⦁ Bulk Payment of 14000 Runes
⦁ A Memory Stone
⦁ A special item that permanently increases the number of spells the player can have prepared at one time
⦁ The most important reward is that defeating the Wolf will put down a new Site of Grace. It is the "Debate Hall"
We hope you liked 'Elden Ring : How to beat Radagon of the Golden Order?' guide. Stay tuned for more such guides and articles related to all your favorite and exciting games.