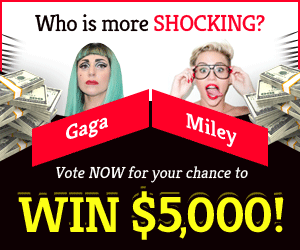 Welcome to our guide of "Dungeon of Gods: What Are The Best Tips For Beginners?". Dungeon of Gods is a one-handed RPG mobile game developed by Super Planet. This game takes us to an adventure inside a dungeon with ten levels to complete. So now, let's get started with the tips.
Dungeon of Gods: Use your best attacks
There are two ways to attack the opponent here: first, we reach the opponent by sliding the analog on the Phone's screen, next release the analog, and the opponent will attack itself. The second method is to use the name assault, in which we walk away from the adversary by sliding the analog until an arrow appears beneath our character, and release the analog, then our character attacks.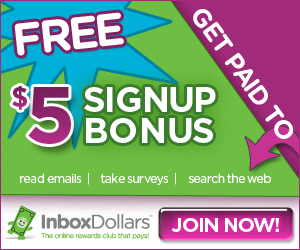 Dungeon of Gods: Make use of ability
To begin the game, we must select one out of the three possible abilities, defining our playing style. When there is no attack, we select the ability to enhance attack stats. We should prefer skills with colourful borders because they have greater stats over the abilities with no borders. Legendary and mythic are the top tiers, while lower abilities are the standard, premium, rare and heroic ones.
Dungeon of Gods: Avoid boss attacks
In order to avoid an opponent's attack, our character must not be within the opponent's red region, as that is where enemies and bosses attack. We must first retreat off or dodge the opponent's attack, then when the opponent attacks, it is our chance to attack, do it repeatedly and we will easily win.
We hope you liked our guide "Dungeon of Gods: What Are The Best Tips For Beginners?". Feel free to leave a comment below!