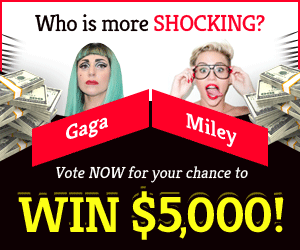 Due to the discovery of illegal fireworks, a whole neighbourhood in Azusa had to be evacuated
On Monday afternoon, authorities discovered a stash of illegal pyrotechnics at a residence and ordered the evacuation of a nearby Azusa community.
Around 3:20 p.m., the 900 block of W. Hollyvale Street was cleared out. Authorities claim that after serving a warrant at a residence in the area, they discovered a "large amount of illegal fireworks."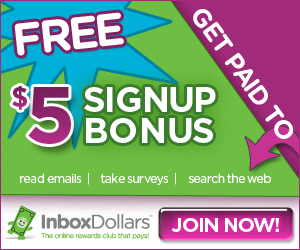 The Bomb Squad from the Los Angeles County Sheriff's Department has arrived.
"One person was spotted being taken into custody from the scene. As of Monday night, it is unknown if that person being taken into custody had anything to do with the fireworks being confiscated."
As a result, the Azusa Police Department has decided to block the area for at least the next five hours. All those who are forced to leave the evacuation centre can take refuge at the cooling facility in Memorial Park.