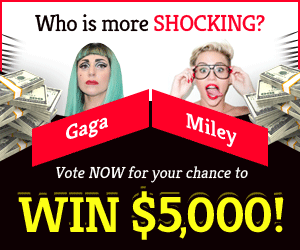 Dragon Quest Treasures: Check Release Date, New Trailer and Story
This new video for Dragon Quest Treasures, a forthcoming adventure game by Square Enix Japan, showcases a wide range of story and exploration content. If an English version becomes available, we will be sure to spread the word.
Here's the latest trailer for Dragon Quest Treasures:
On December9, 2022, Dragon Quest Treasures will be released for the Nintendo Switch in all regions.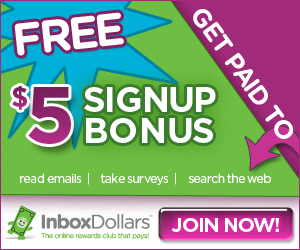 The protagonists of Dragon Quest Treasures are Erik and Mia, two major figures from Dragon Quest XI (with Erik serving as a party member). However, in this game, instead of staying on their usual Viking ship, these siblings are transported to a new realm named Draconia, which is home to many treasures, including the Seven Dragonstones. The fact that Erik and Mia can talk to the creatures here means they can work together effectively in their search for wealth.