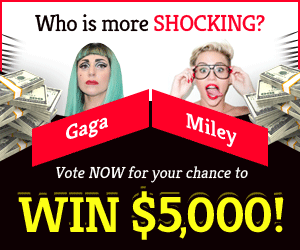 Dragon Ball Xenoverse 2 – Gets Free Update and New Missions
Dragon Ball Xenoverse 2 will receive additional content this summer, according to the official Dragon Ball website.
Dragon Ball Xenoverse 2: Release date
The "Awakened Warrior Pack" Conton City DLC for the popular anime fighter will include a Dabura-focused Extra Mission, a Dyspo and Goku Parallel Quest (Ultra Instinct -Sign-), and an exclusive loading screen art piece featuring Goku and Jiren. On the Dragon Ball website's news page, you may see all of the fresh information.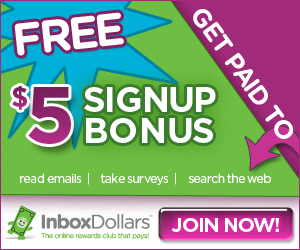 A free update will be available alongside this pack, which will add a Piccolo and Gohan-themed loading screen. Finally, the formerly Switch-exclusive "Legend Patrol Pack," which lets you to play through the events of the first Xenoverse game, has been announced to be coming to the PlayStation 4, Xbox One, and PC via Steam at a later date.
Other details
Despite the fact that it was released in 2016, Dragon Ball Xenoverse 2 continues to receive positive feedback. Despite the fact that two other significant Dragon Ball-based video games — FighterZ and Kakarot — were published during that time, Bandai Namco has made it a priority to keep upgrading the game. There's also the possibility of more updates in the future.