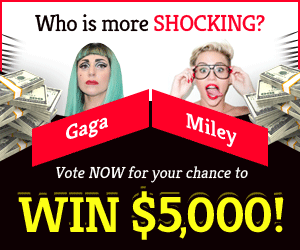 Welcome to our 'DOTA 2: How To Play A Hard Support Hero?' guide. In this guide we will talk about what is a hard supporter aka babysitter. Even though the other roles give him least importance, how can someone who understands this role properly can truly become a game changer.
DOTA 2: What is a hard support?
Position 5 Support may seem like the least important of the five, yet at the top level of Dota 2, team leaders invariably play it. Since it's less intense in terms of mechanics, you may take a longer look at the game and determine what has to be done to success. Captains constantly consider the big picture. They communicate and lead the team. Without this instruction, you have 5 random players instead of an unified and coordinated lineup. It's frequently catastrophic.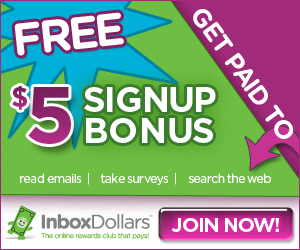 DOTA 2: What really makes a hard support?
Selflessness, the capacity to communicate with your team and make them listen, the ability to read the game and prepare for success, and the ability to call the shots in important times are required. All of them are excellent P5S and captain attributes. Even though your carry gets all the attention and is considered to be the tip of your sword, a hard support is most definitely the backbone of any lineup. Becoming a good hard support will help you to become a better carry.
DOTA 2: What should be your aim?
You'll start by purchasing wards and consumables. For the first 5-10 minutes of the game, babysit your carry, pull creeps, and watch your safe lane. Don't travel too far, but give your carry alone experience. Because you never know when the enemy team will gank and disrupt your carry's farming process.
DOTA 2: Most commonly player hard support heroes
Dazzle, Witch Doctor, Shadow Shaman, Rubick and others are examples of hard supports.
We hope you liked our 'DOTA 2: How To Play A Hard Support Hero?' guide. Please do leave a comment below and let us know about your favorite hard support hero.