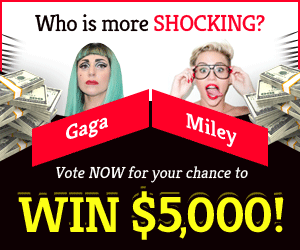 Welcome to our 'Disney Speedstorm: A Free-to-Play Racing Game!' article. Gameloft revealed a new racing game based on beloved Disney characters at yesterday night's Nintendo Direct. The firm, best known for its mobile games, is now trying to expand into console and PC gaming.
Disney Speedstorm is a cart racing game similar to Mario Kart, featuring characters from Disney and Pixar films, cartoons, and TV programmes. Players may control champions and descend onto virtual circuits simulating Disney places. There is also a map from The Jungle Book. It is shown in the reveal trailer.
There's also Sulley from Monsters Inc. and Mickey Mouse. Additional characters and post-launch features will be released later. Each character will have unique talents that assist them win a race.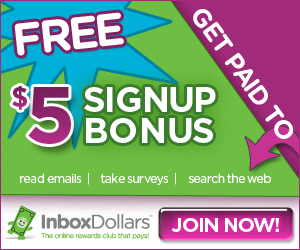 Mickey gains speed in spurts, while Mulan causes explosive damage to nearby cars. Like in Mario Kart, players may earn ultimate skills for each character, great for last-second comebacks.
"We are determined to develop a game that feels like home for Disney and Pixar fans while still being distinctive to the arcade-racing genre," stated Alexandru "Sasha" Adam, VP & Studio Manager. We designed the gaming mechanics, racer skills, and location to create a fast-paced competitive experience.
Disney Speedstorm is a free-to-play game featuring continuously updated champions, carts, and circuits. Although Gameloft has not made an official announcement, it is likely that cosmetic products will be priced to generate income for the developer.
It also promised cross-platform play across consoles and PC, as well as split-screen local matching. On their official website, you may pre-register to be the first to play the game.
We hope you liked our 'Disney Speedstorm: A Free-to-Play Racing Game!' article. Please leave your comment below and let us know all about the game. Stay tuned for more such news on latest games.