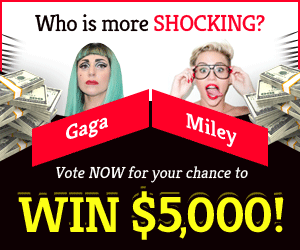 One of the numerous new concepts in Diablo Immortal is essence transfer. This enables you to use your previous gear instead of merely repairing it. This tutorial will teach you all you need to know about Essence Transfer in Diablo Immortal. Including how to unlock it and how to inherit power from items.
Unlocking Essence Transfer
To be able to transfer essence in Diablo Immortal, you must have two legendary items of the same kind in your inventory.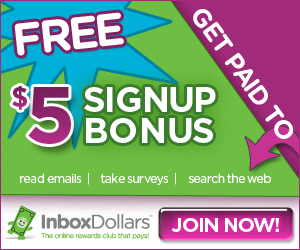 Then you must see Zamina, who is situated in Westmarch on the other side of Rakkis Plaza Waypoint. There, Zamina will provide you some one-of-a-kind extraction and inheritance services.
Power Extraction
In Diablo Immortal, there are no restrictions on pulling power from a legendary item. As a result, you may do anything you like, but the item will be destroyed after extracting a little amount of gold.
The sole limitation is that you can only utilize extracted essence from the same sort of object once, although it may be used several times.
Items that you have previously removed may be destroyed to get luminous shards. You'll need a lot of these if you've reached vendor level 6.
How do you inherit power?
You will now have the choice of inheriting or shifting the extracted power to another item of the same kind once you have extracted your legendary item.
Zamina will allow you to inherit power from objects. When you inherit an item from another item of the same kind, it takes on the name, look, and legendary attribute of the removed item.
Don't be concerned! Even if you mistakenly inherited the item stats, you may always restore to its original form for free.