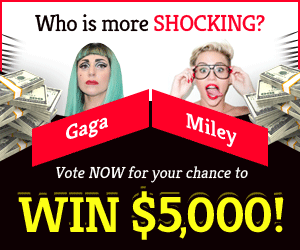 If you want to launch a crusade against Hell Spawn in Diablo Immortal, look no further than the Crusader class! This Diablo Immortal guide will go through the greatest Crusader Class abilities, weapons, and armor sets.
How to Play Crusader?
If you want to farm groups of monsters in Diablo Immortal, Crusader can be the perfect class for you. This class is unusual in that it covers a broad range of AOE abilities. This class's main advantages are defense and speed, which may enable you swiftly take out big hordes of opponents.
The Crusader's enemy-pulling abilities make it great for warfare, particularly at the outset of a clash. The Crusader class can manage the number of foes surrounding it by using skills like Draw and Quarter and Spinning Shield.
One of the Crusader class's strengths is its large variety of AoE spells, which allow you to play many roles in PvE gameplay.
You may inflict follow-up assaults on your adversaries by using various AoE abilities. These abilities enable you to inflict massive amounts of damage. You may swap between talents to evaluate which one best suits you and your group's current requirements.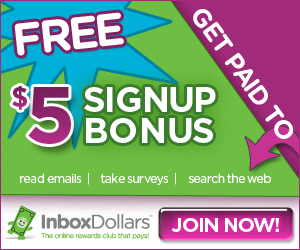 The Crusader class is good for combat teamwork. This class offers the greatest party bonuses and does a lot of damage during battle. Holy Banner and Conjuration of Light are excellent team bonuses. These abilities boost your team's damage and shield it from opposing attacks.
Best Diablo Immortal Crusader Skills
The following are the top Crusader abilities in Diablo Immortal:
Spinning Shield
This shield will assist you in dealing 4626 damage to all foes in your path. This shield takes a total of three charges. It returns to you and draws opponents in its path towards you after causing 3084 more damage.
Consecration
This helps you consecrate the earth in your vicinity and does 20868 damage to all nearby adversaries.
Condemn
This talent may unleash a massive explosion and deliver 9094 damage. You may activate it for another round, but the radius will stay tiny.
Draw and Quarter
With this talent, you may saddle a heavenly war horse, remove any movement hindering conditions, enhance your speed by 65 percent, and deal massive damage.
Best Weapons for Crusaders
In Diablo Immortal, the following are the two finest weapons for the Crusader class:
Tumult
This weapon causes a blade storm to form around the Falling Sword. As a result, it does a massive quantity of damage to foes.
Pavise of Ten Wings
Spinning Shield circles around the player and then vanishes.
Best Crusader Armor Sets
The greatest Armor Set choices for the Crusader class in Diablo Immortal are listed below.
Many-Eyed Aegis
Iron Suzerian
Wind-Blessed Pauldrons
Cavalier's Courtwear