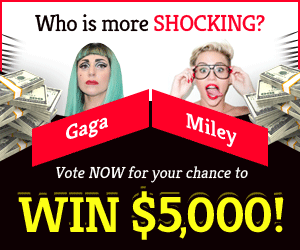 Fading Ember is one of the several currencies that may be utilized in Diablo Immortal. However it is only required by a single vendor throughout the game. In this guide for Diablo Immortal, we will explain how to get Fading Embers. If you have been having trouble getting your hands on this particular money.
Where to find Fading Embers in Diablo Immortal?
Fading Embers are not too difficult to get; nevertheless, acquiring them may need a little bit of additional effort and may even involve spending real money. In Diablo Immortal, players may only get Fading Ember from one specific location.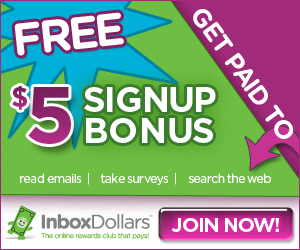 In order to replenish your supply of Fading Embers. You will need to equip Elder Rifts with Rare or Legendary Crests and improve their loot drops. You will be rewarded with Fading Ember if you have successfully completed those improved Rifts.
You will get one Fading Ember upon successful completion of a rift if you have enhanced it with a Rare Crest. When you utilize a Legendary Crest in the Rifts, you will get five Fading Embers as a reward.
You are only allowed to utilize these improved rifts a maximum of three times each day in order to get Fading Embers.
When playing in parties, all four players in the Rift are able to stack their Crests. This opens up the possibility of extra prizes for everyone in the group. In a rift with four players, each of whom is equipped with a legendary crest. It is possible to get sixty fading embers during the course of a single run.
How do you use Fading Embers in Diablo Immortal?
In order to do business with the Fading Ember Trader who can be located in Westmarch. You will need to have some Fading Embers on hand. The Fading Ember merchant allows you to make purchases of Runes and Legendary Gems using the currency known as Fading Embers.
It is always a good idea to maintain farming Fading Embers since even if your equipment is completely maxed out, you can still acquire more gems to improve the gems that you are presently using, giving you another reason to do so.