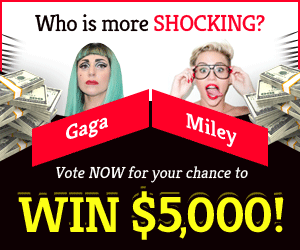 The growth of Diablo Immortal is mainly dependent on the player making new items. It also depends on improving those they already have in order to become more powerful for subsequent challenges. To improve one's gear, one needs a variety of uncommon things such as Enigmatic Crystals. This tutorial will provide you with information on how to acquire Enigmatic Crystals in Diablo Immortal. We will also discuss suggestions for making use of those crystals after you have obtained them.
How to gain Mysterious Crystals in Diablo Immortal?
In Diablo Immortal, there are three distinct ways to accumulate Enigmatic Crystals in your inventory. Be ready to put in a lot of time grinding if you choose any of these three approaches since they all center on Challenge Rifts.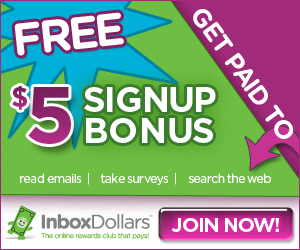 The completion of a Challenge Rift is the primary technique, as well as the most effective one, for acquiring an Enigmatic Crystal. You will be awarded with Enigmatic Crystals whenever you complete a level in the Challenge Rift for the first time.
Second, if you rank in the top 10 on the Monthly Group Challenge Rift leaderboard, you will also get Enigmatic Crystals as a reward.
The last method for obtaining additional Enigmatic Crystals requires you to be the first player on the server to finish all five stages of the Challenge Rifts quest line.
There is just one legitimate way for acquiring Enigmatic Crystals, and that is to do so by successfully completing Challenge Rifts for the very first time. The other two ways of acquiring Enigmatic Crystals are much too competitive. They also demand a significant amount of commitment as well as a substantial amount of spare time. If you are able to utilize them, by all means do so; nevertheless, you shouldn't feel obligated to employ the second and third techniques.
How to make use of these Crystals?
In Diablo Immortals, you will need Enigmatic Crystals in order to improve your equipment. In order to improve the items in your secondary slots, you will require Enigmatic Crystals.
Rings, necklaces, arm, waist, and foot armor are all included in this category. In order to fully level up any of your Set Items, you will need to use Enigmatic Crystals.
We strongly advise players to save their Enigmatic Crystals for later use in the game, as these crystals will prove to be quite useful in the process of upgrading your set goods as you progress through the game's more challenging locations.
Since Enigmatic Crystals may be used to enhance Set Items all the way up to rank 10, you should make an effort to avoid using an excessive amount of them on lower-level equipment.