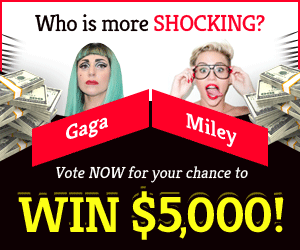 Diablo Immortal is a brand-new action role-playing game that was just published for iOS, Android, and Windows. Crests are a sort of money in Diablo Immortal. These are gained via a variety of methods. This article will show you how to get crests in Diablo Immortals, as well as what particular boosts and abilities they bring.
What exactly are Crests in Diablo Immortal?
In Diablo Immortal, crests are a sort of money. These crests may be obtained as game prizes or bought from the store and crest merchant.
Crests are used to provide adjustments to your gameplay that make Elder Rifts simpler to complete. Crests, in addition to modifiers, provide you unique prizes like as runes and legendary jewels.
The second major advantage of employing crests is that they provide additional Rift points. If any team member in a party utilizes a crest, the whole team gains rift points. There are two sorts of crests available in Diablo Immortal:
Crests that are uncommon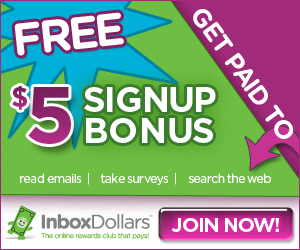 Rare Crests
Rare crests are basic ones and provide only a single modifier in Elder Rift. Rare Crests can be purchased against 100 Eternal Orbs.
Legendary Crests
Legendary Crests are special ones used to add 2 modifiers in Elder Rifts. Legendary Crests are purchased against 300 Eternal Orbs.

How to get crests in Diablo Immortal?
Obtaining Crests in Diablo Immortal is neither tough nor straightforward. You must be patient or wealthy. Crests may be obtained via a variety of means in Diablo Immortal.
If you need crests quickly, you can acquire them from a Cash store with real money. Crests may also be obtained via daily logins, elder rift awards, and battle pass. The methods for obtaining crests are detailed below;
Cash Shop
The simplest method to get crests is to exchange real-world money for Eternal Orbs. You may accomplish this by heading to the cash register, where several buying options are available.
Choose any offer that fits your credit card limit. You may convert Eternal Orbs into Rare and Legendary Crests after purchasing them from the cash store.
Jondo Mouren
Jondo Mouren is a Diablo Immortal Crest merchant. You may locate him in Westmarch's Palace Courtyard, near Elder Rift, and trade Eternal Orbs for Crests from him.
The Battle Pass
This game has a battlepass with Crests as level-up rewards at several levels. If you purchase and grind the battlepass, you will get Crests as well as additional incentives.
Game rewards
You must complete many tasks and assignments in Diablo Immortal. These jobs will provide you with a variety of one-of-a-kind goods. Crests from these awards are very uncommon. If you're fortunate, you can also acquire crests from these awards.
Log in daily
Diablo Immortal, like many other games, features daily login incentives. By just logging in each day, you will get One Rare Crest. Every day, this unique crest may be obtained from Crest Merchant.