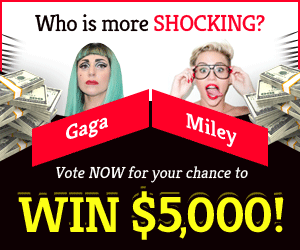 The long-awaited Diablo Immortal was launched this week, however several users claimed that their keyboard was not functioning, therefore we created a tutorial with all of the troubleshooting techniques for how to solve the keyboard not working in Diablo Immortal.
How to solve the issue of keyboard not working?
There might be various causes for the keyboard not functioning. One simple remedy is to restart the game. First, shut the launcher completely. If the Keyboard is wired, unplug it and replug it. Also, if it is wireless, restart the Keyboard. Play the game while connecting the Keyboard.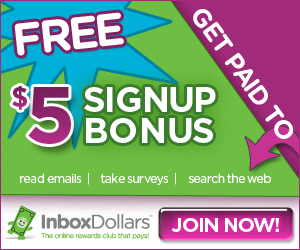 The second thing to look for is if the keyboard or controller you're using is supported by the game. Because the game is still in its early phases, they have authorized a list of keyboard and controller manufacturers that are supported in the game. The following are the items on the list:
Logitech Gamepad F710.
Nintendo Switch Controllers.
Sony Dualshock 4.
Xbox Elite Controller 2.
Other keys on the keyboard function normally for some people, but the WASD keys cease functioning. The best option is to increase the resolution of your desktop to 2560 x 1440. This is not to be confused with the game resolution, which is distinct, and altering them will have no effect.
The game may then be switched to Windowed mode. Hopefully, your keyboard is now operational. Because it is a mobile game, port difficulties are typical, but we are hoping that Blizzard will fix them soon.