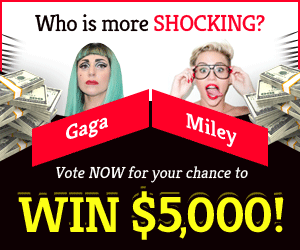 Welcome to our 'Destiny 2: How To Unlock Witch Queen Triumphs For Gumshoe Title?' guide. In order to get the Gumshoe Title in Destiny 2, players must complete certain Witch Queen Triumphs. Thankfully, just a few Witch Queen Triumphs are required for it.
The Witch Queen expansion has nine Triumphs for the Gumshoe Title. Many of them (like the Wellspring) need cultivation for weaponry and treasures (such Lucent Moths).
Throne World Collector – Throne World Trophies.
Master of Truth – Master any campaign assignment.
Buddy Up – Get all Fynch Rank perks.
Throne World Weapons – Craft all Wellspring weapons.
Complete "Report: REVERSE-LURE".
Complete the Exotic quest, Of Queens and Worms.
Lepidopterist – Collect and mount all Throne World Lucent Moths.
No Peeking – Close all Throne World Darkness Rifts.
World Champions – Defeat World Champions on any difficulty.

The Witch Queen Triumphs – Throne World
There are many more Triumphs to gain throughout the Witch Queen besides the nine listed above. The Gumshoe Title offers incentives and a Triumph score instead. The Triumphs tab lists these under the Throne World node.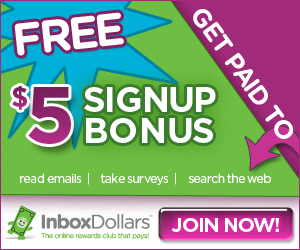 We hope you liked 'Destiny 2: How to Unlock Witch Queen Triumphs for Gumshoe Title?' guide. Stay tuned for more such guides and articles related to all your favorite and exciting games. We post fresh content daily and if there is something specific that you would like us to cover then please do let us know.